Bonjour, lovely people! If, like me, you live in the GTA, you may have been subject to some wet and chilly weather over the past weekend. Oddly, I quite enjoy a nice rainy weekend, during which I enjoy putting my feet up, drinking a butt ton of tea, and binge reading. Here's to hoping you all spent your weekend enjoying similar comfort! I'm off to work for the rest of the afternoon and before I depart, I want to leave you with my Summer Favourites, a list of the health related tidbits that I've been enjoying over the past couple months. I haven't done one since last November! You may notice that all of my favourite things are food related. I guess it's pretty clear where my priorities lie.
I am in love with this book. About the first two-thirds of the book is dedicated to advice for improving your digestion and lifestyle over the course of several weeks. The final third is full of amazing recipes complete with a 10-day meal plan to help get you started on your wellness journey. I'm planning on posting a full review within the next week or two, so stay tuned for that!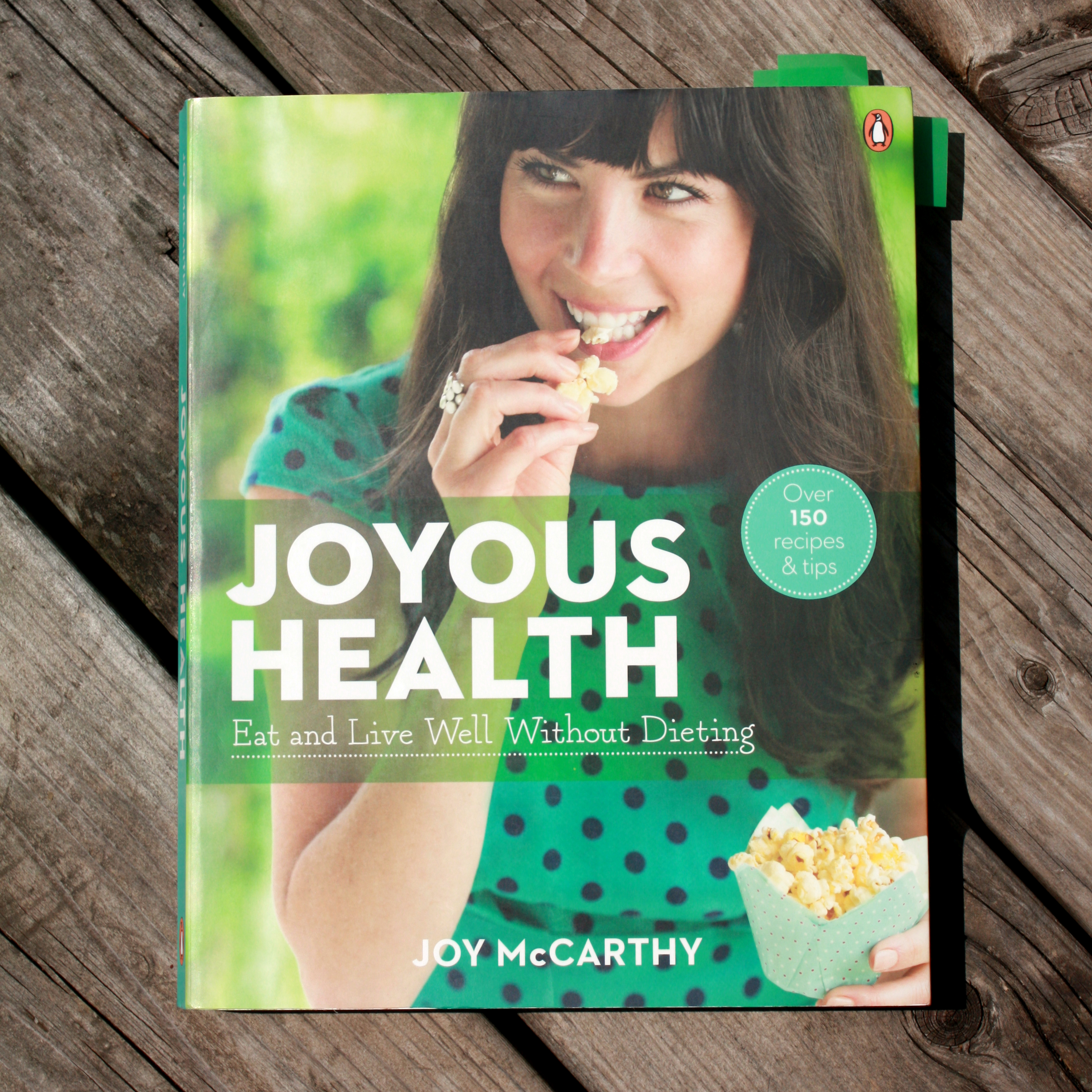 I can never stay faithful to any one kind of tea for very long, but this tea is the one I am loving right now. It is spicy, sweet, and feels a bit like dessert when you get smacked with late night cravings. I enjoy mine with a splash of almond milk. My kitty, Sonny Wa, was desperate to be in every shot I took of this tea, so I decided to just leave him to it.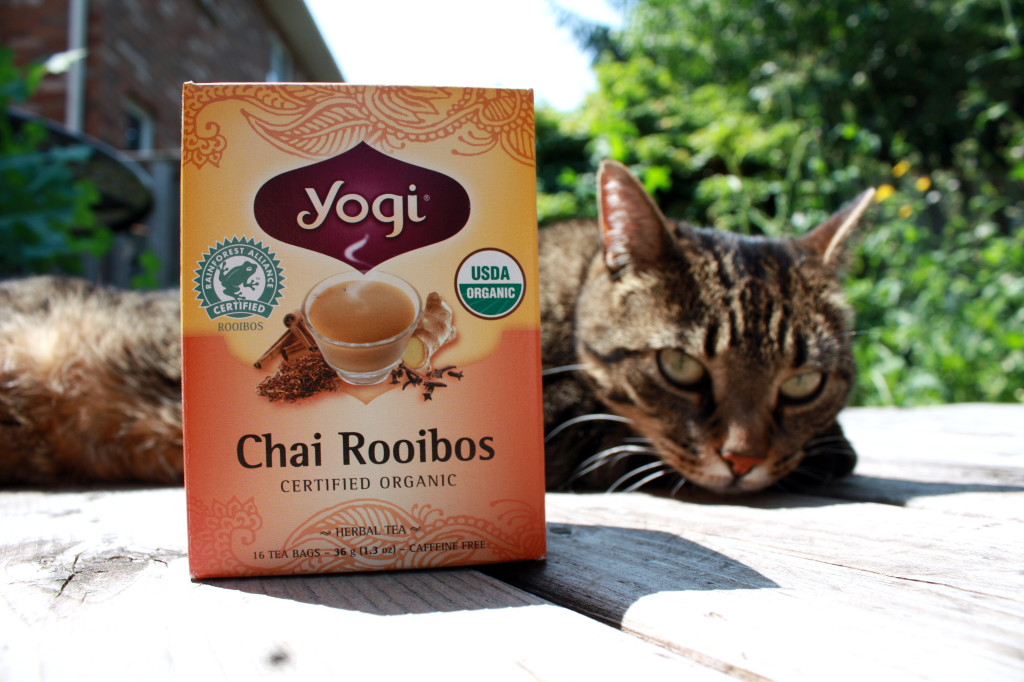 So, this is my favourite protein powder ever. It makes EVERYTHING I put it in taste like a vanilla milkshake! My dear friend Saar hooked me up with a container for my birthday at the end of June, and I probably only have half a serving left, if I'm lucky. My only advice would be, if you add this protein powder to your smoothies, to drink it right away (which you should do anyway for maximum nutrient density) as I find it becomes weirdly sweet if left for too long.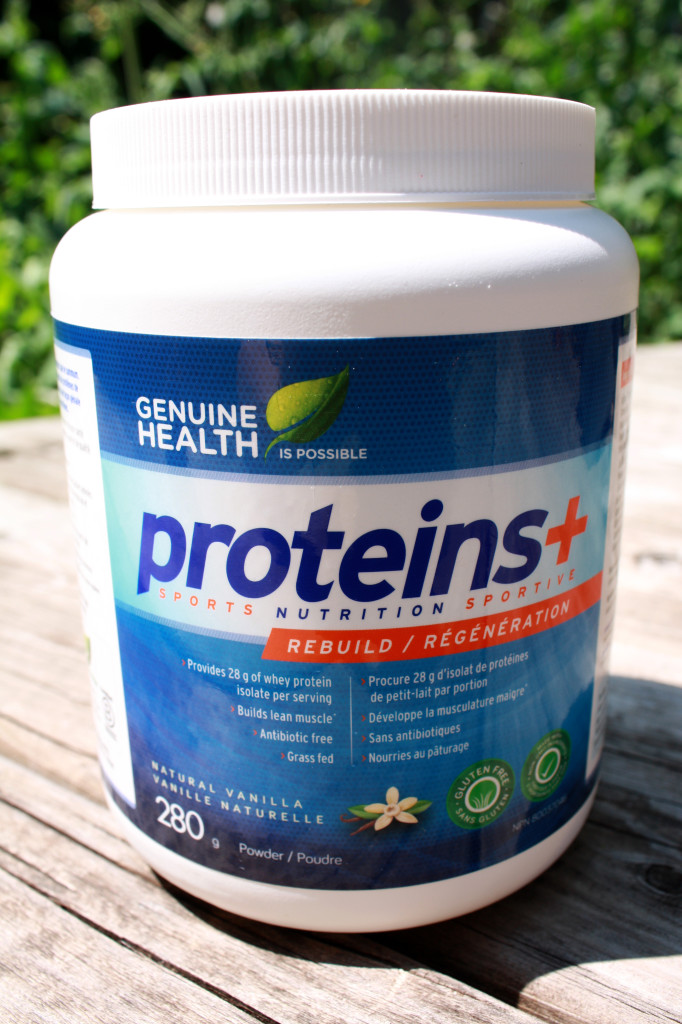 Every morning, I have a cup of warm water with half a lemon squeezed into it. This amazing practice aids in detoxifying the liver, and cleansing the digestive tract. All that acid, however, can be quite harsh on the teeth, so I picked up a glass straw to help out with that. I wouldn't advise using a glass straw for a smoothie unless you have a straw cleaning brush (which I don't) because I imagine all those little berry seeds and fibres can get stuck to the inside of the straw. But it is super fun for drinking everything else!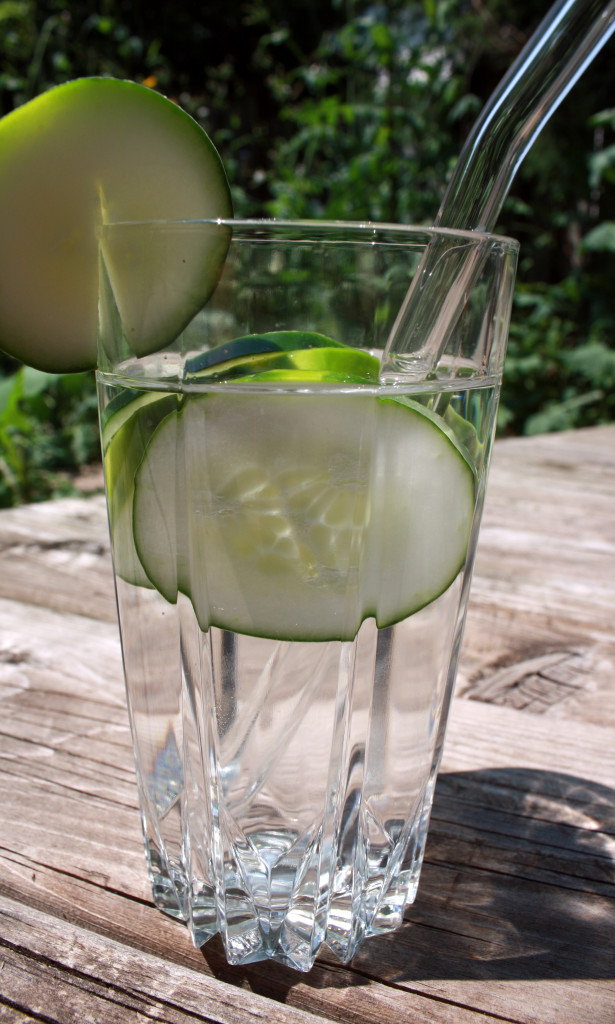 I first discovered this oil at the Raw Vegan Festival last summer. I tried it at their stall and right away, I knew I had to take home a bottle. It was gone SO fast. It has such a lovely nutty flavour and tastes good drizzled on all things savoury (I have yet to try it on sweet things, so I'll have to give that a shot soon). I don't know where you can find it in stores, but if you come across it in your travels, be sure to sample!