A few weeks ago, I attended a yoga intensive (run by Eat Breathe Thrive, definitely worth checking out!) in Chicago with my beloved buddy, Saar. We had a wicked time, so I put together this photo diary to share some of the adventures we got up to!
Since we were to spend our trip trapped inside for the better part of the weekend, we made sure to dedicate Friday to wandering the city. We took the Metra into downtown Chicago on Friday morning, and immediately set off in search of food (two foodies/nutritionists, what do you expect?).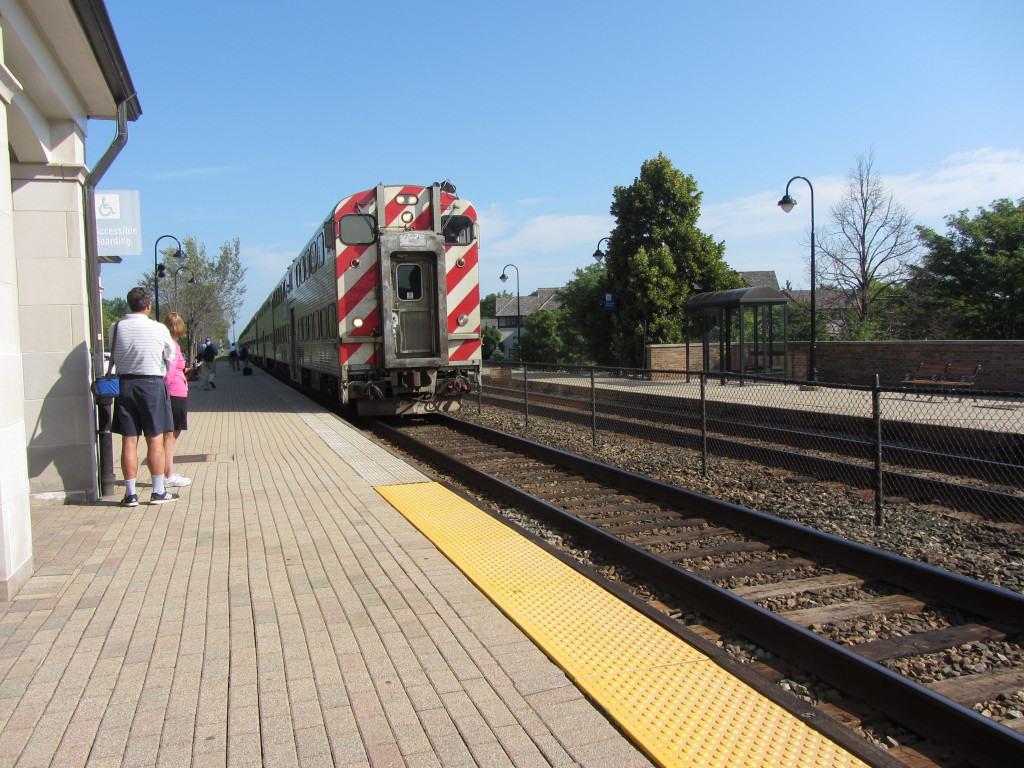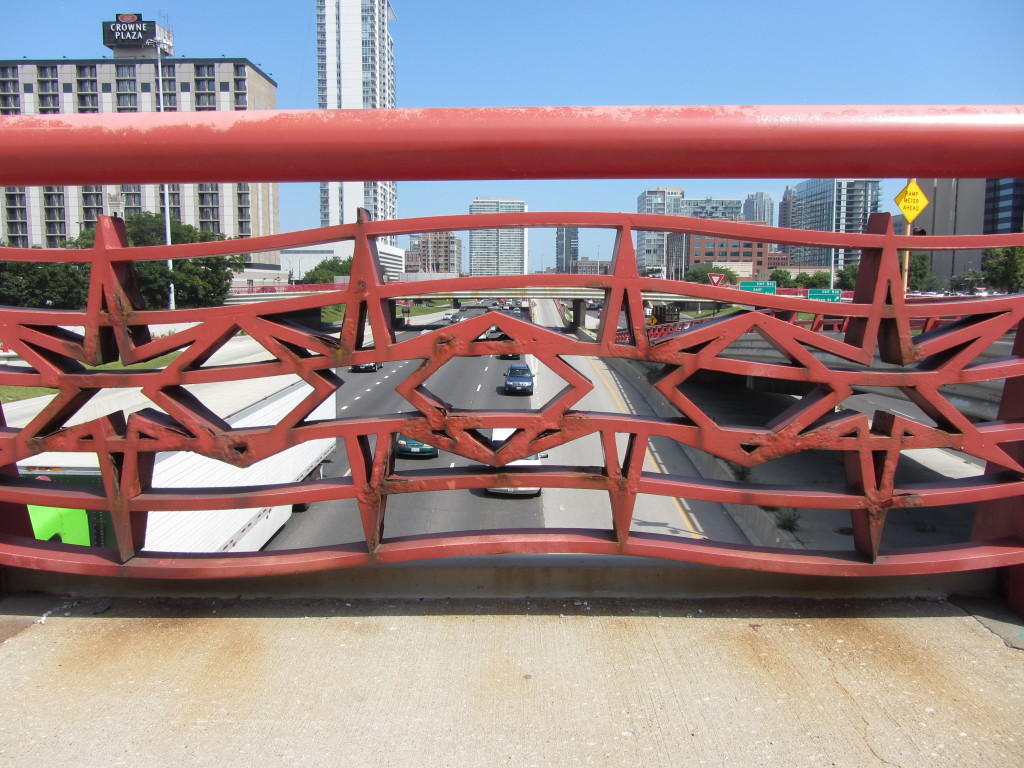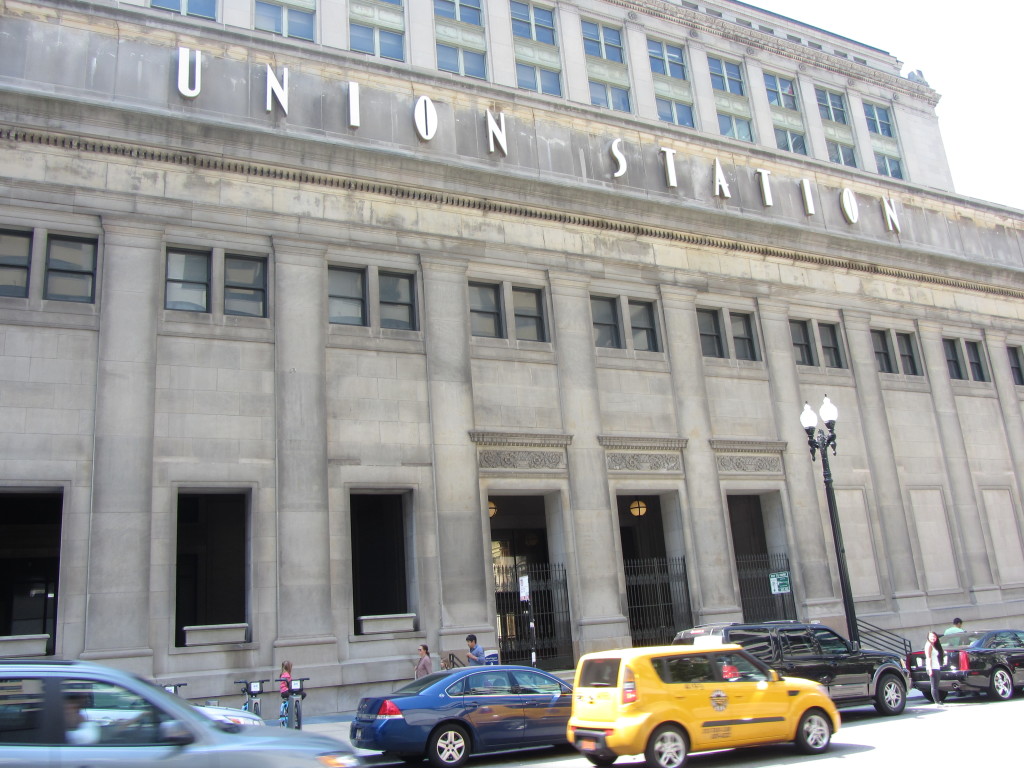 Before we left, I had done a search of healthy food options in the city, and it wasn't long before we happened across one of them – 'Protein Bar', where I picked up a 'Millenium Perk' (chocolate protein, espresso protein, choice of milk, and house-made cocoa malt) to tide me over while we explored.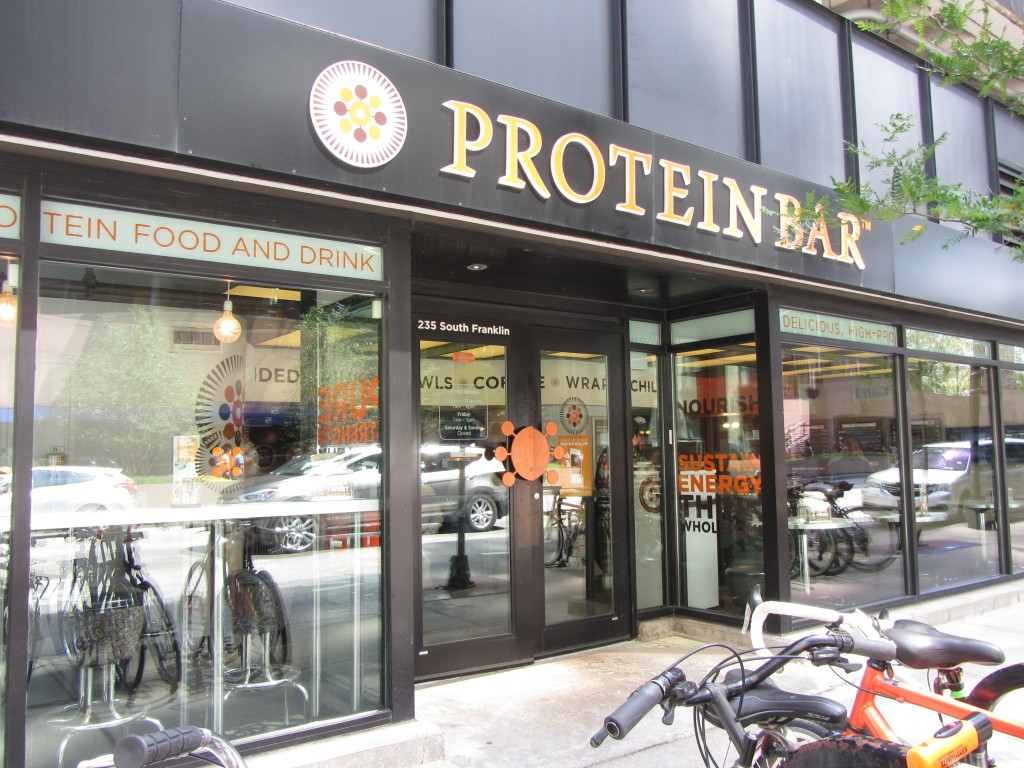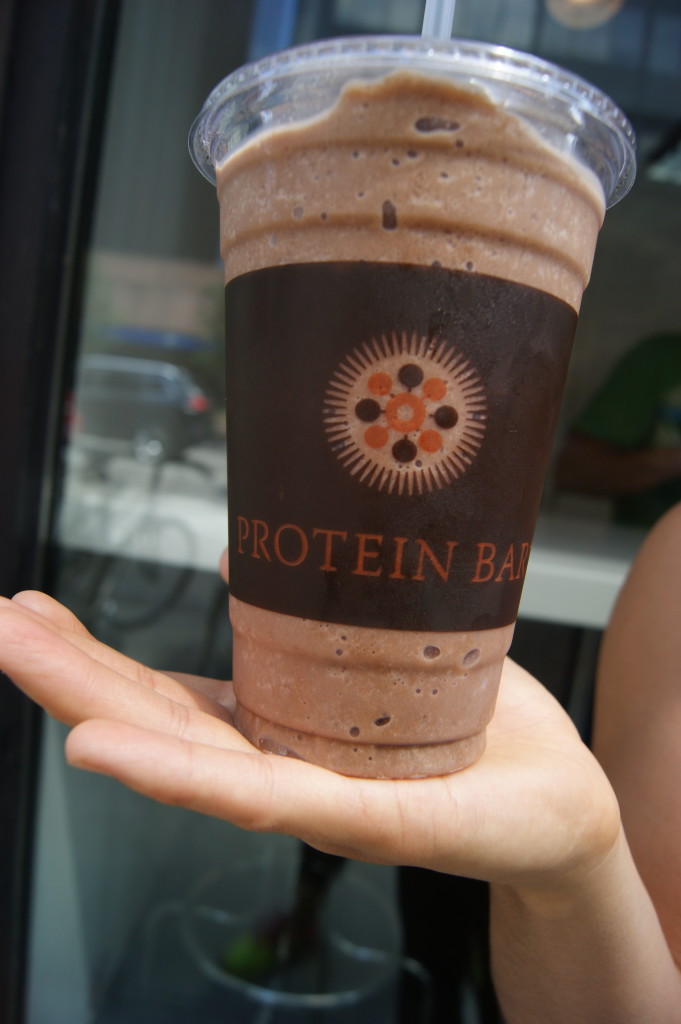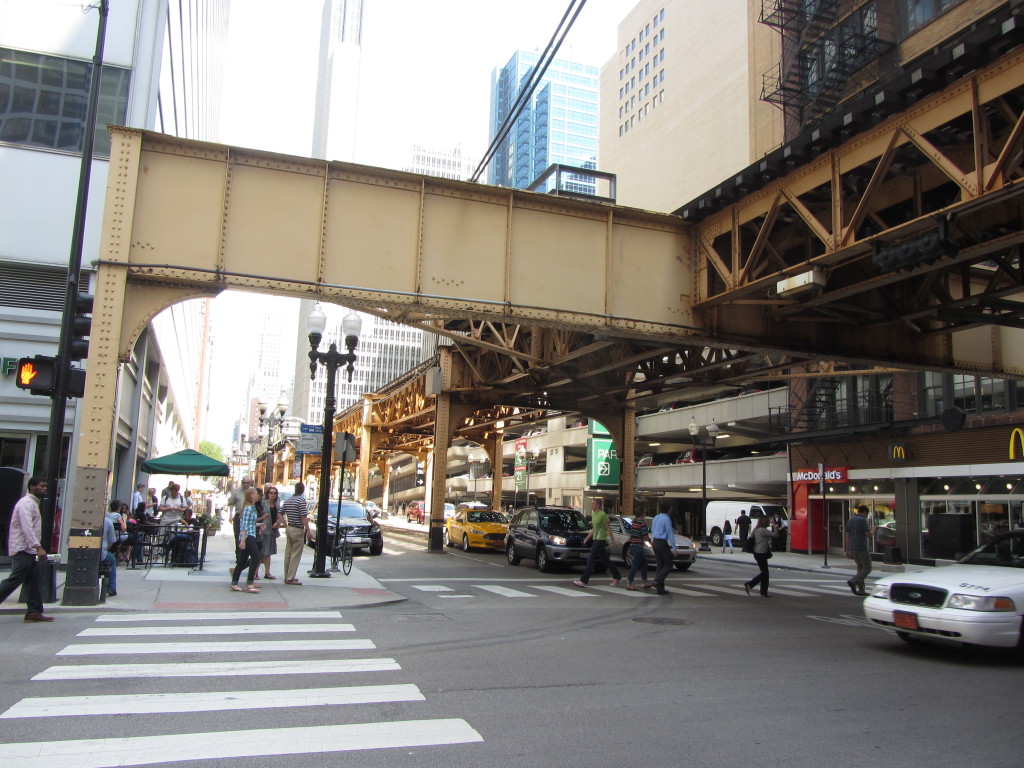 I fell a bit in love with Chicago's public transit system, particularly its somewhat industrial appearance. The L tracks crisscross all over the city, looking super cool. We traipsed through Millenium Park where we briefly listened to some majestic orchestral music (I think there may have been an orchestra practicing for an upcoming performance), tripped in and around the giant mirrored kidney bean (AKA. The Bean, or Cloud Gate), and slowly grew ravenous.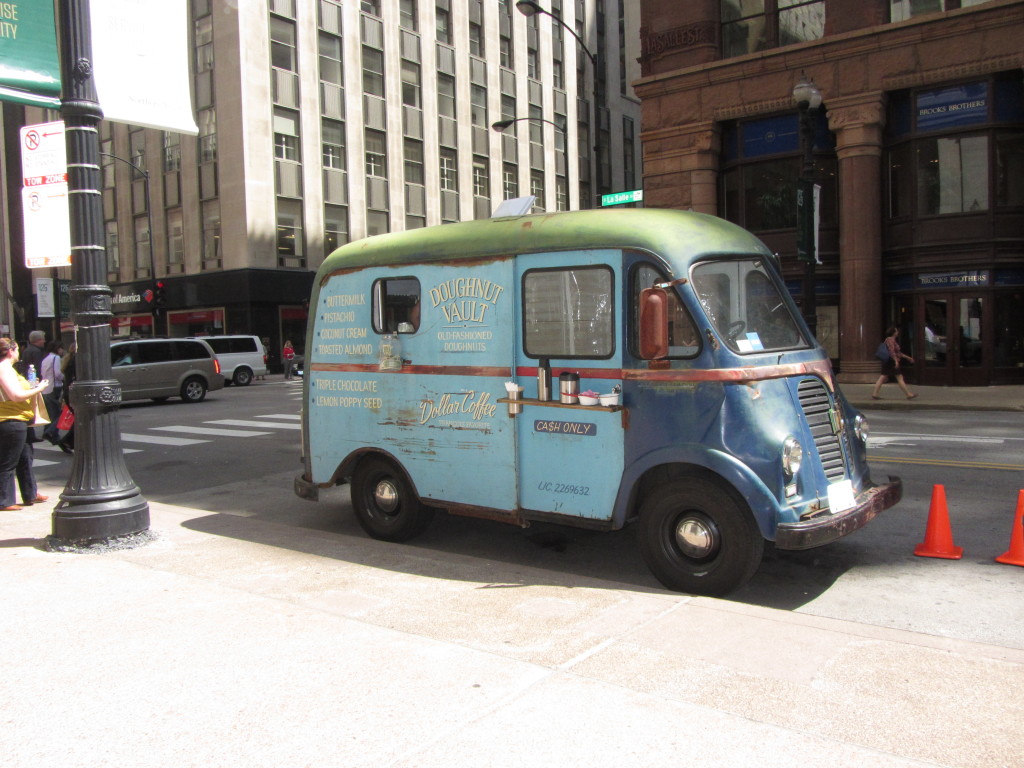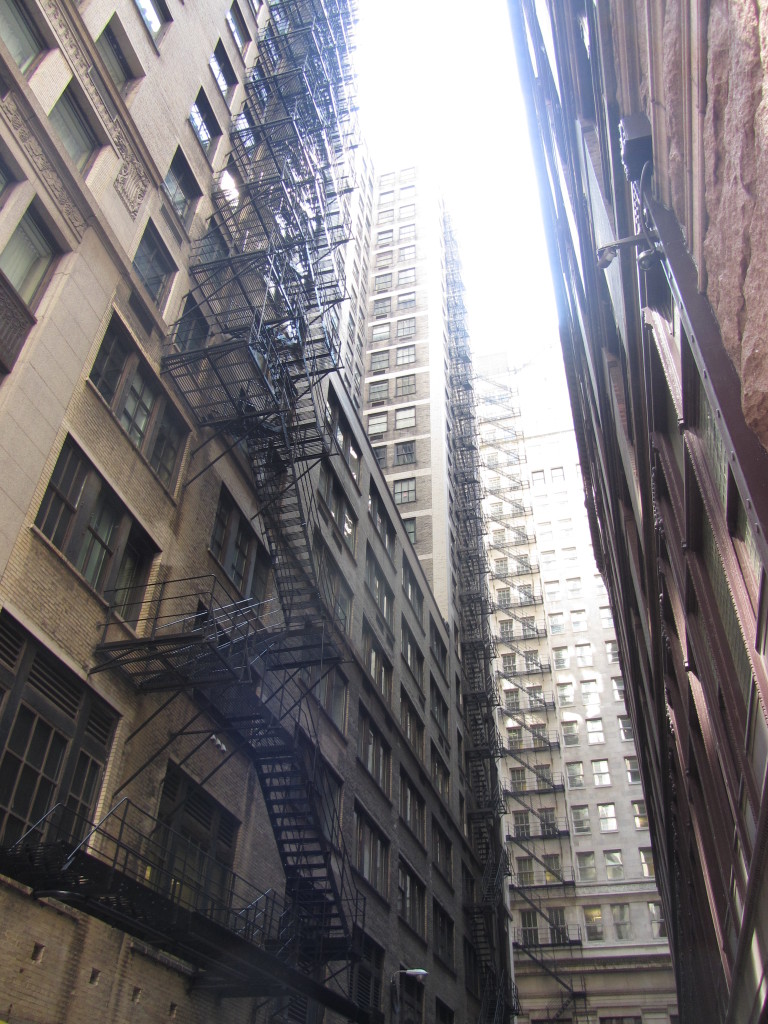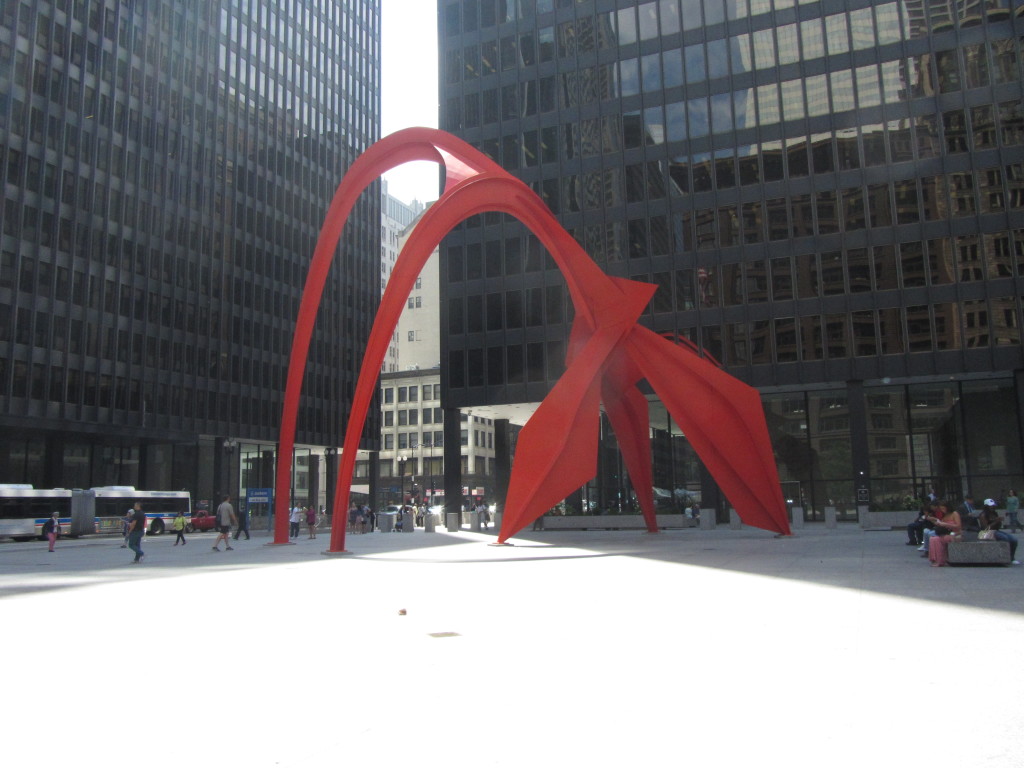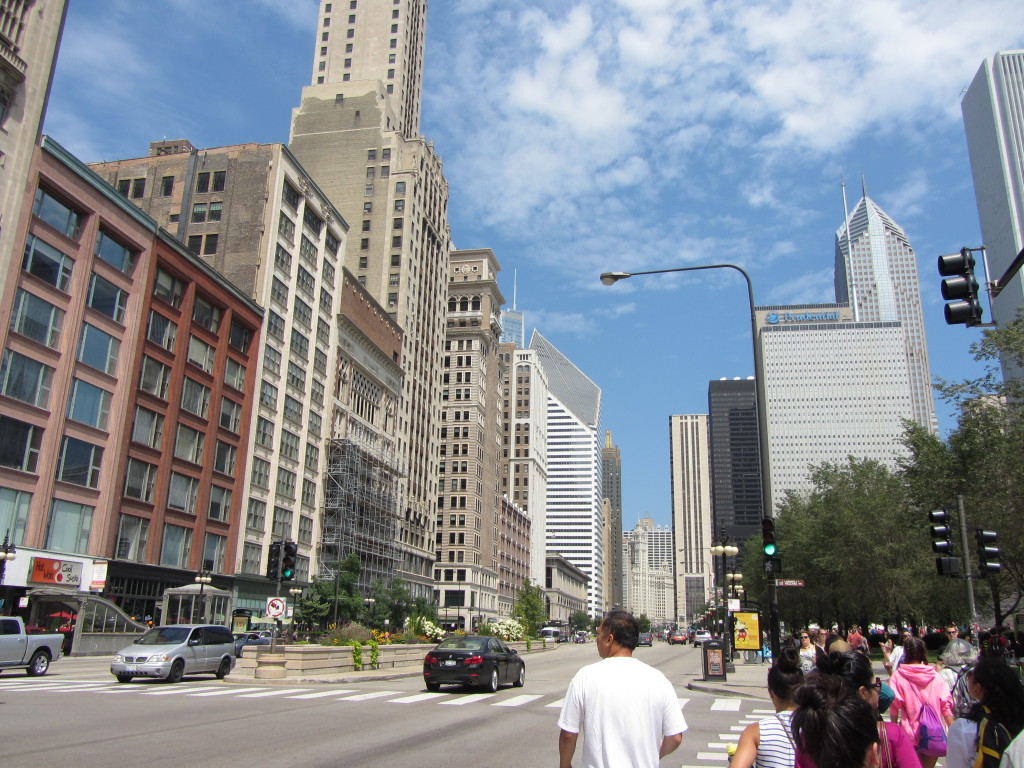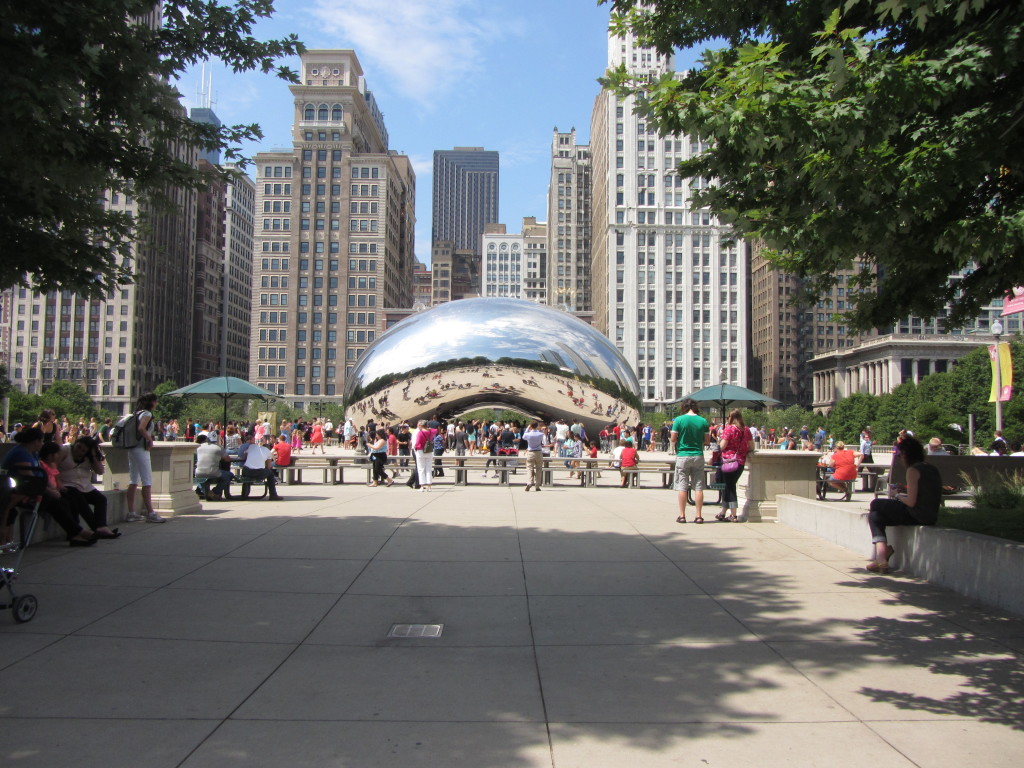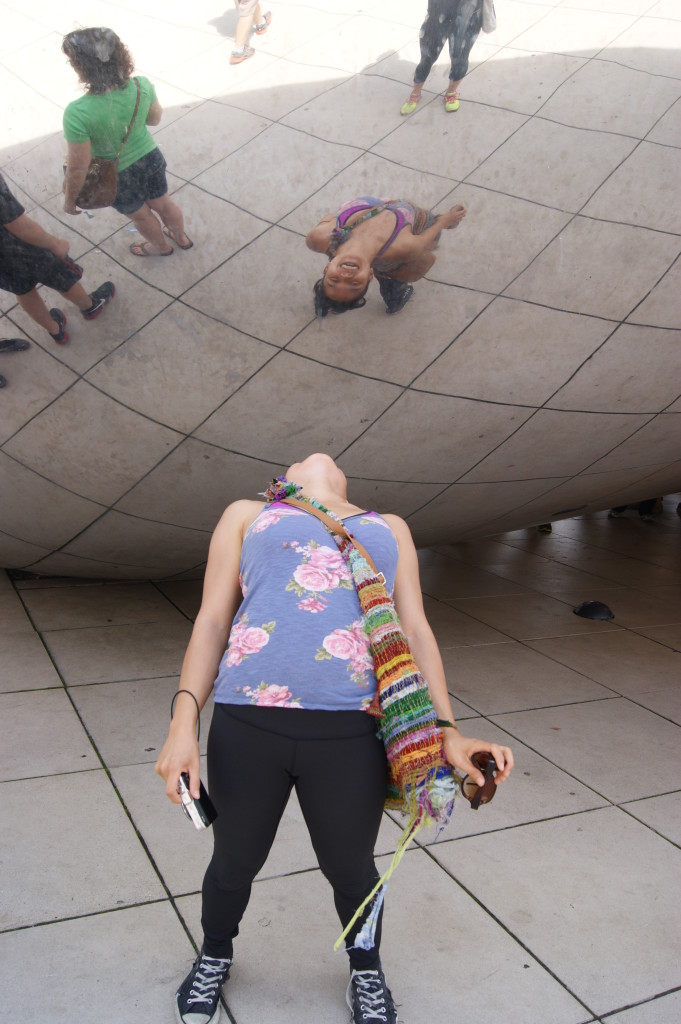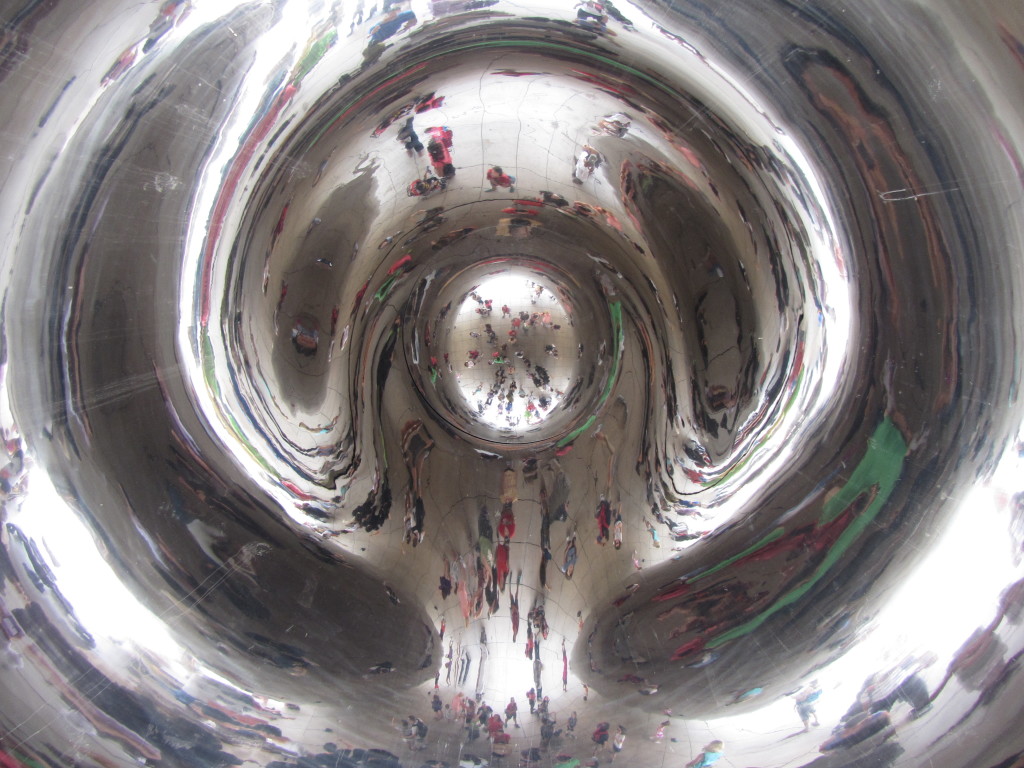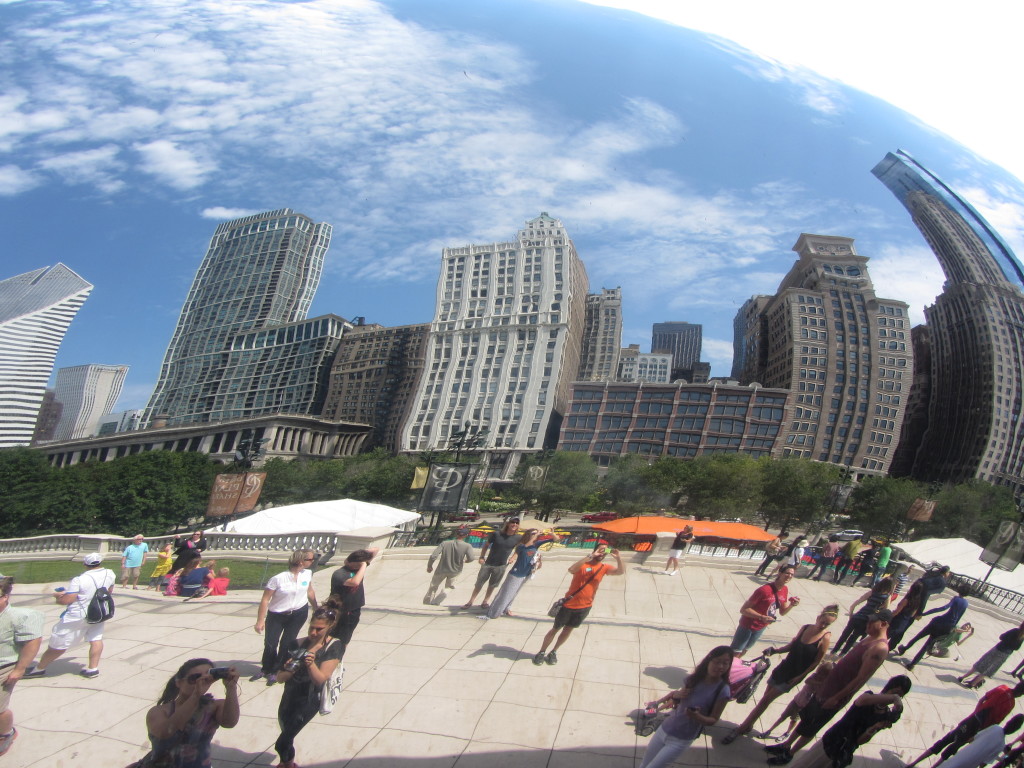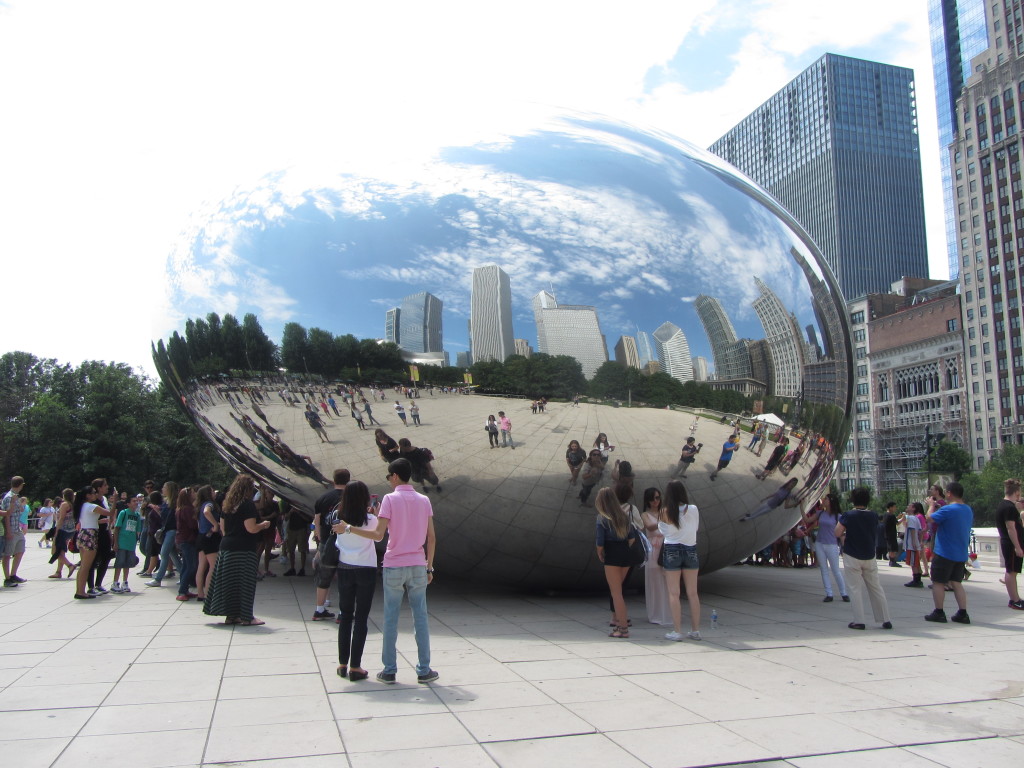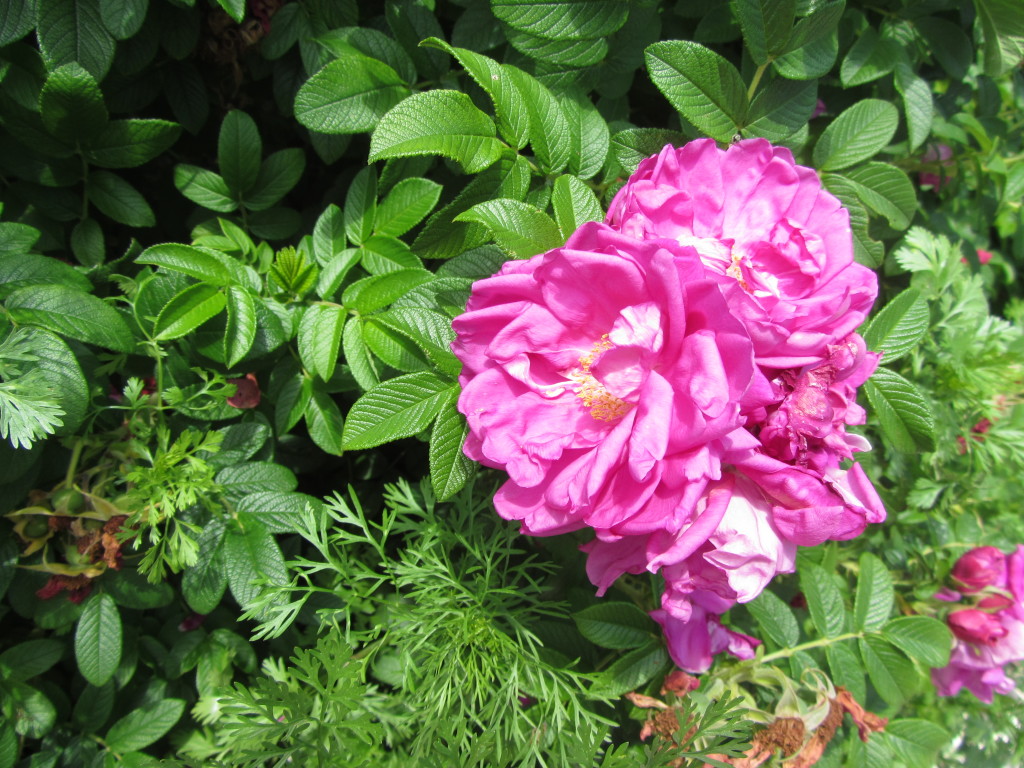 Saar was practically falling over when we decided to find some lunch. Pretty much everyone we encountered over the course of the day were so friendly and we were soon directed to another one of the restaurants I had looked up that morning, a vegan joint called Native Foods. We both loved it there. I had a spicy tortilla soup, a huge glass of lavender lemonade (I have to try to recreate this…it was SO good), and a giant refreshing 'Ensalada Azteca Salad' which was jam-packed with cilantro (my kryptonite). After lunch, we did a bit more wandering through the city before hopping back on the Metra to attend the first night of the intensive.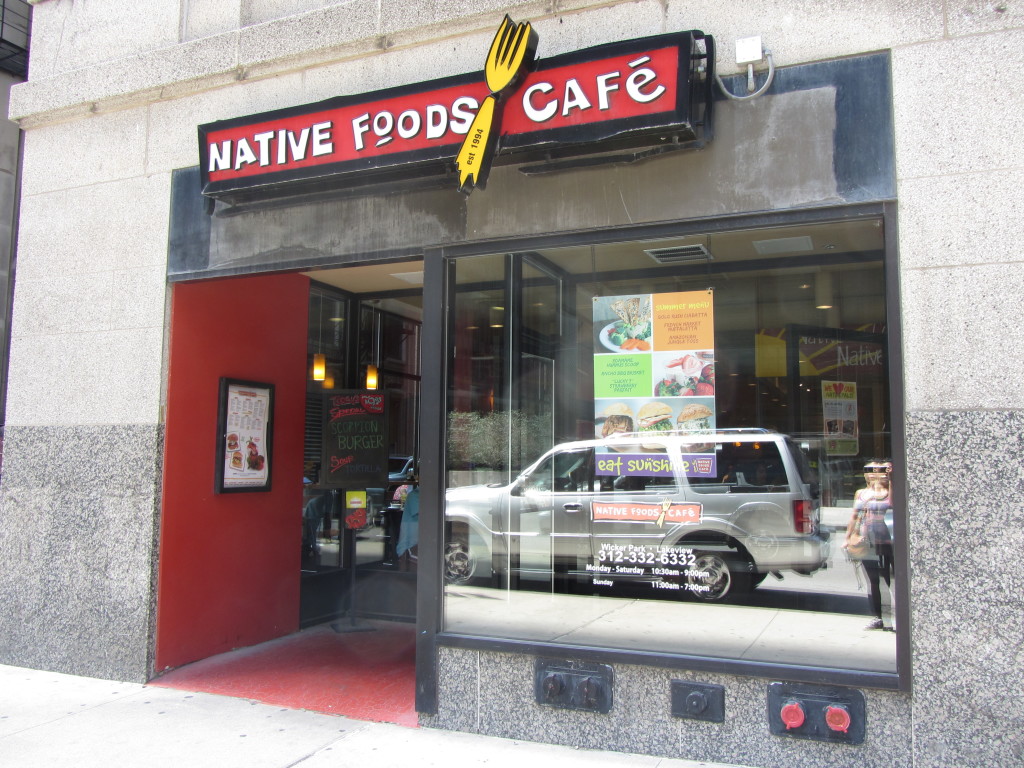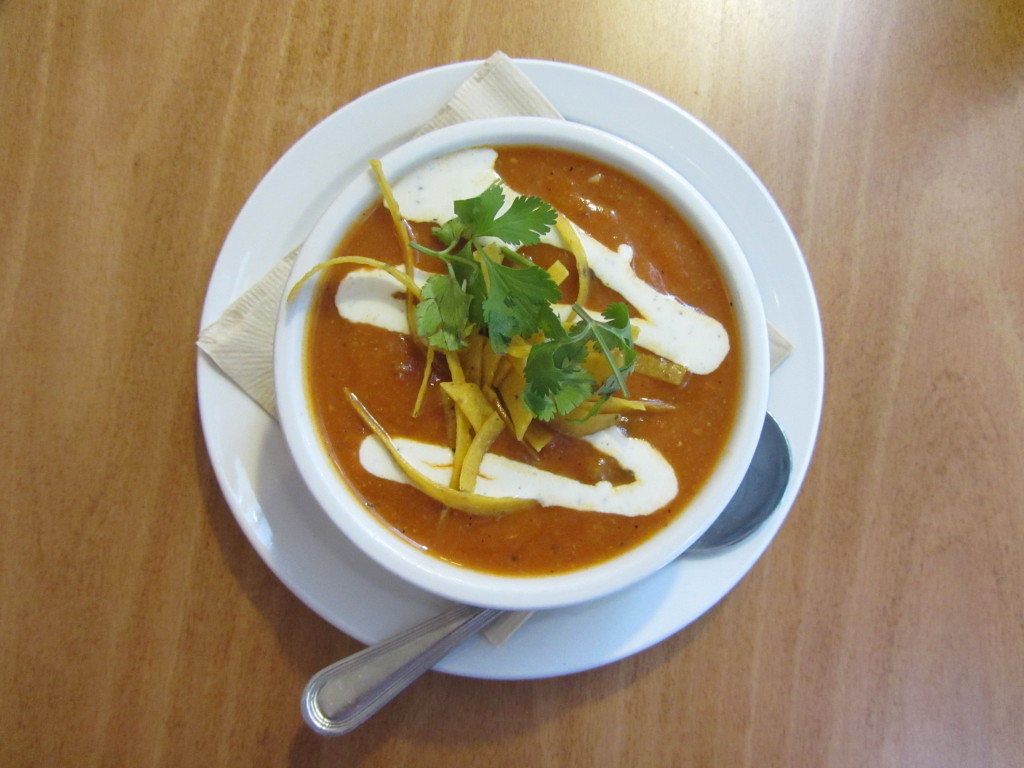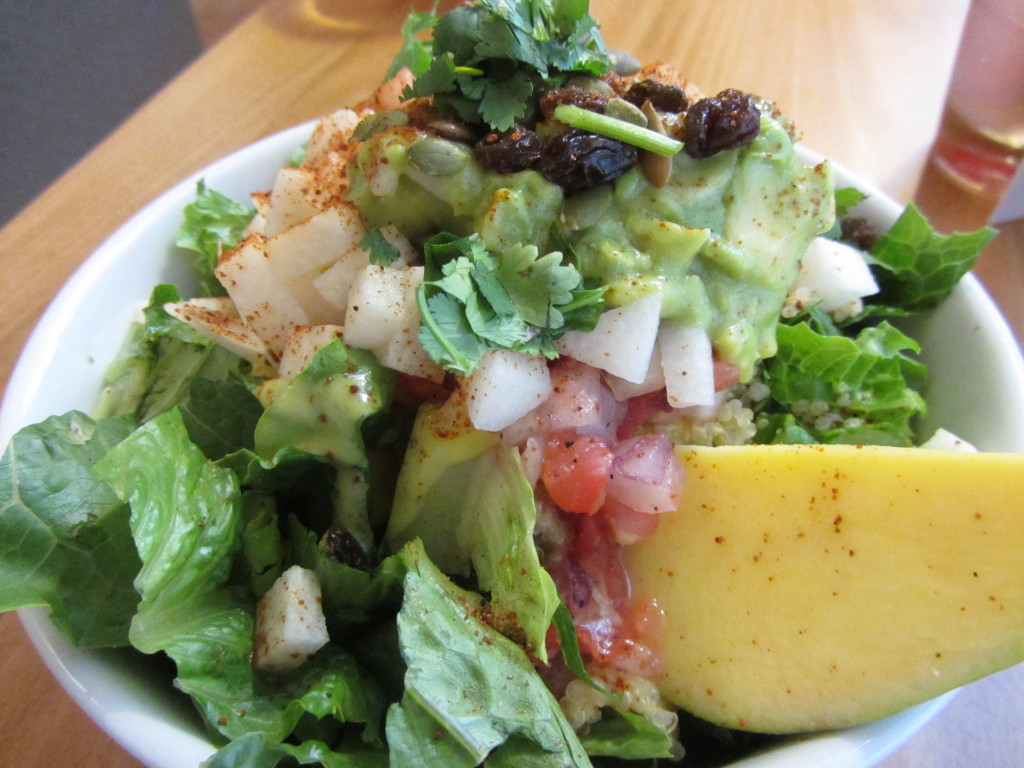 Our way home at the end of the weekend was another adventure all on it's own; a misadventure, shall we call it? As we were heading through Michigan, the area was hit with a major rainstorm and consequently crazy flooding. They began closing off all the major freeways in the area, and this eventually led to us spending 24 hours in a car.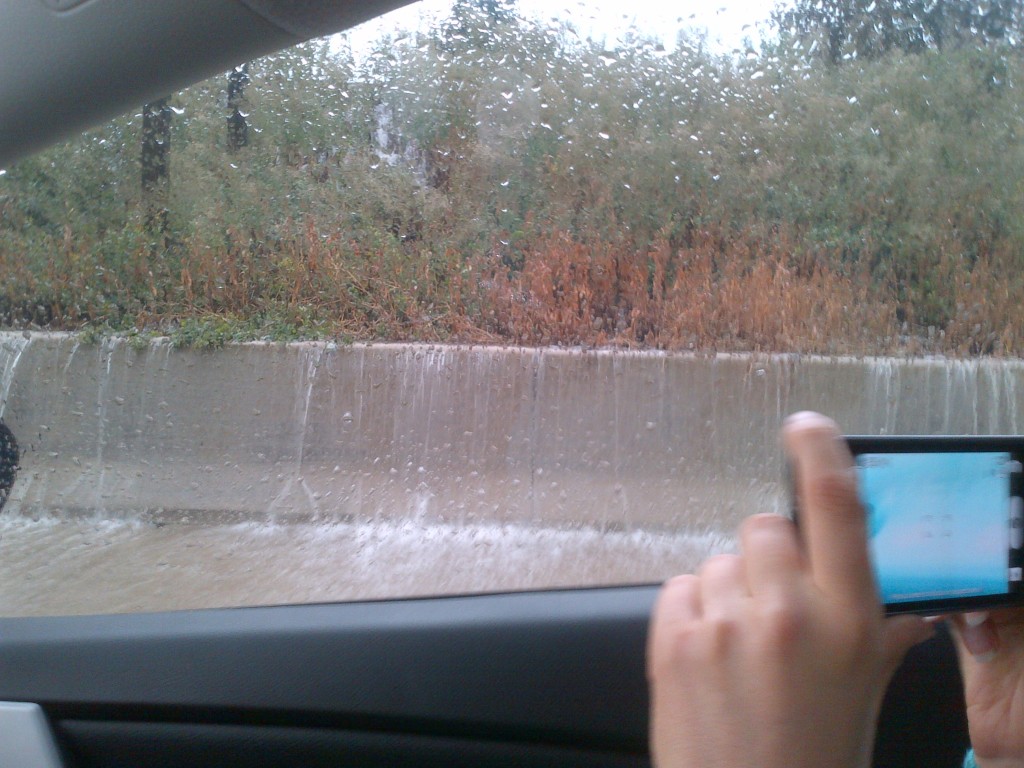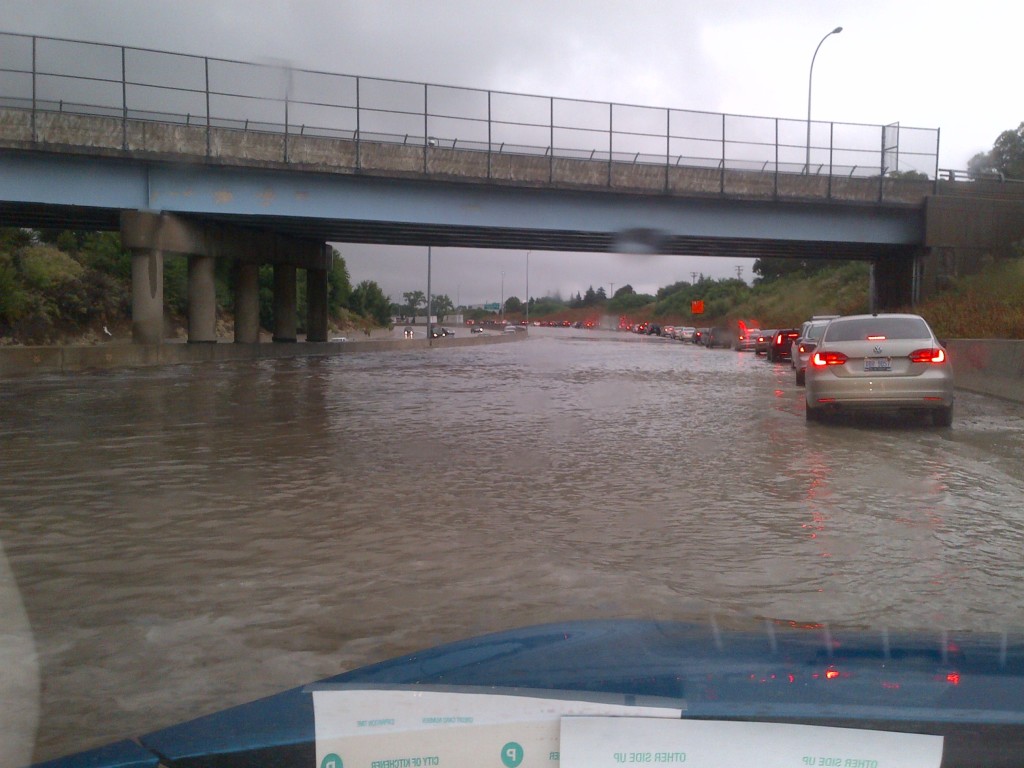 We exited the freeway in Detroit and spent about 4 hours in a grocery store parking lot wolfing down our few remaining road trip snacks (popcorn, an avocado stuffed with the last of our salsa), and watching the hilarious documentary 'Kumaré'. At some point in the middle of the night, after unsuccessfully trying to get some sleep, we figured out a route to get us to freeways that had cleared up and got back on the road. Although Saar doesn't drive, she was fully committed to staying up with me and keeping me awake and alive. What a trooper. I got home very early that morning and was too wired to stay asleep for very long, and for some reason felt compelled to go to a yoga class. This was a goofy decision; I spent most of the class deliriously giggling at everything my instructor said.
Anyway, I think that's all for now. I'm sending tons of love to those communities affected by the flooding. I hope that they are well on their way to rebuilding their homes and their lives.
More soon, xx.