I recently returned from a week-long vacation on Bald Head Island. If you haven't heard of this magical place, it's a small island off the North Carolina coast. There are very few cars on the island (police vehicles, garbage trucks, maintenance, etc); everyone gets around on golf carts and bicycles. It's a relaxed, slow-paced, wonderful place to be. And these are some of the things I miss the most: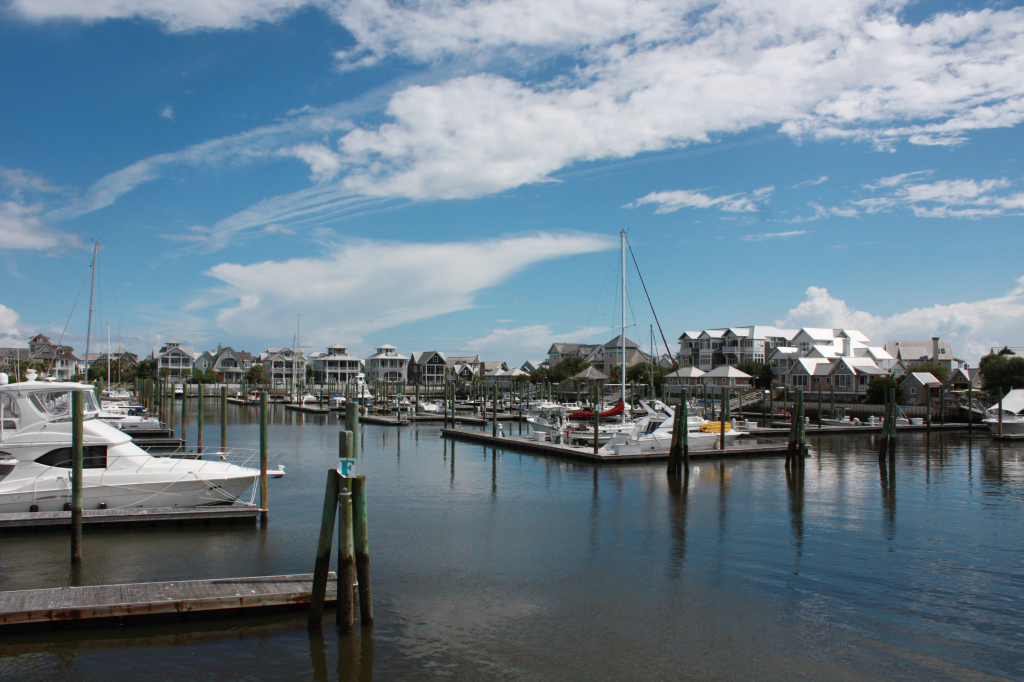 Living on beach time.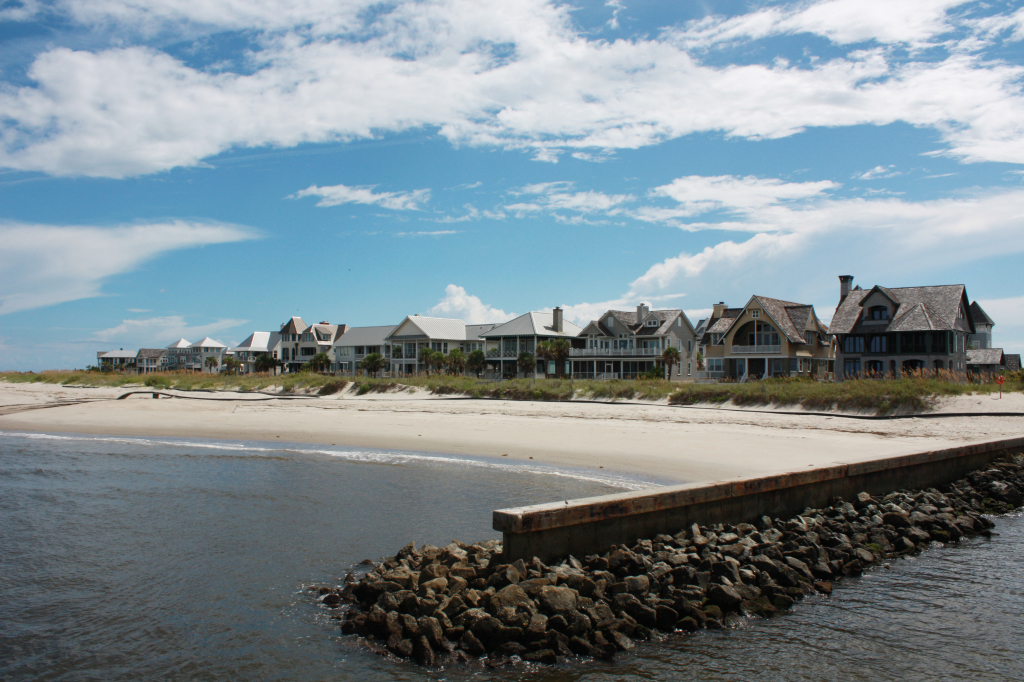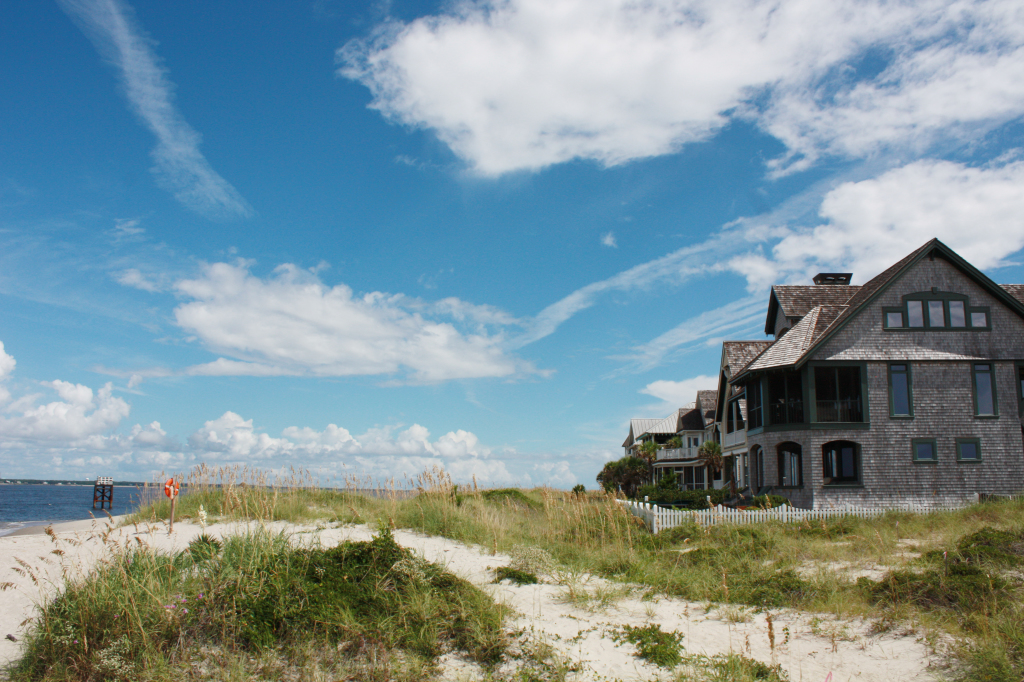 Listening to my body – napping whenever it felt right, guerrilla yoga whenever I felt like it.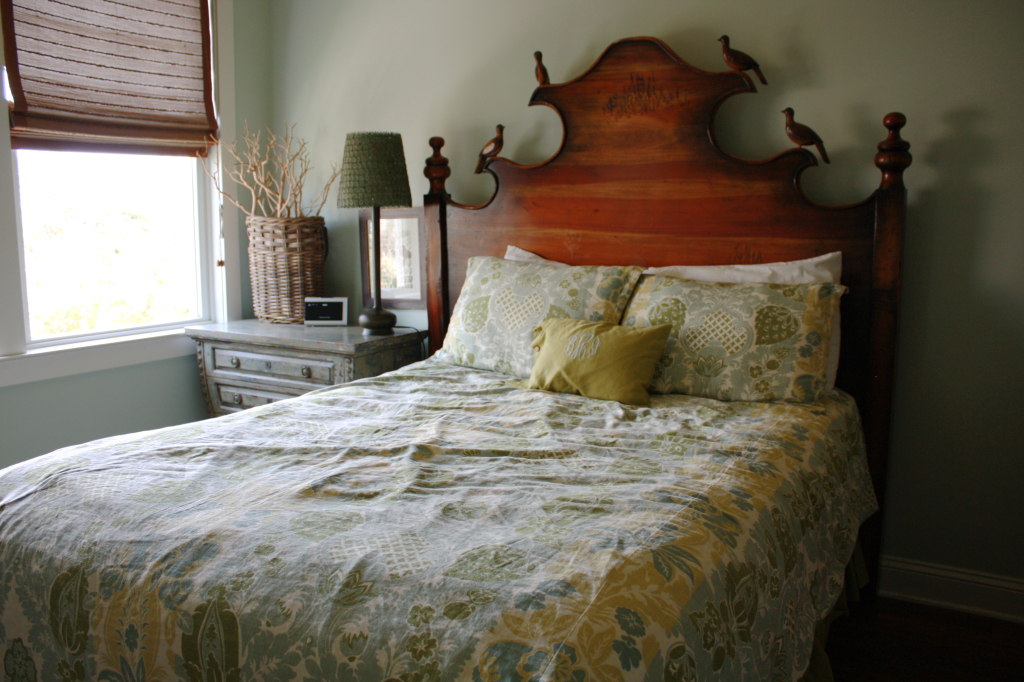 Beach reads. Gratitude journaling. Coffee. A little trio of perfection.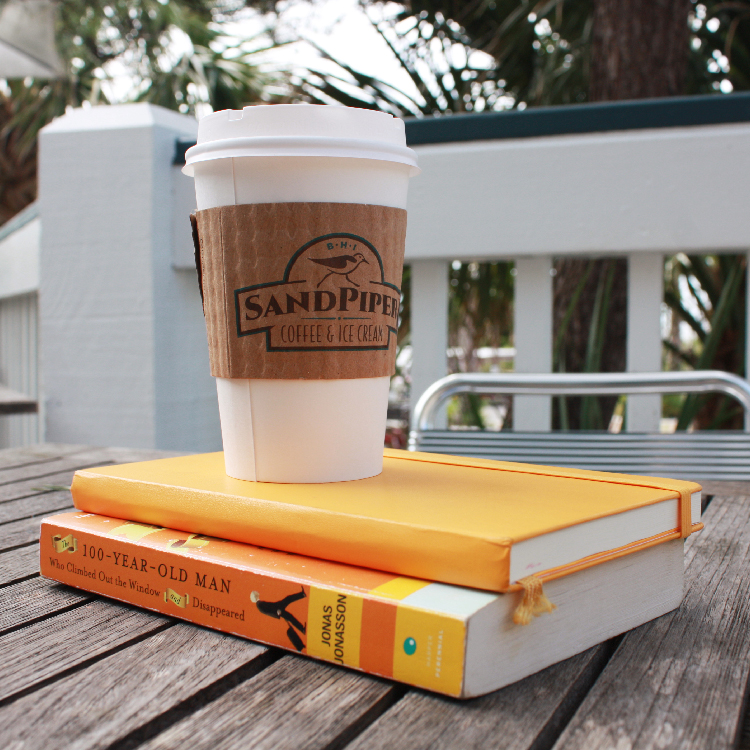 Daily ice cream runs. Duh.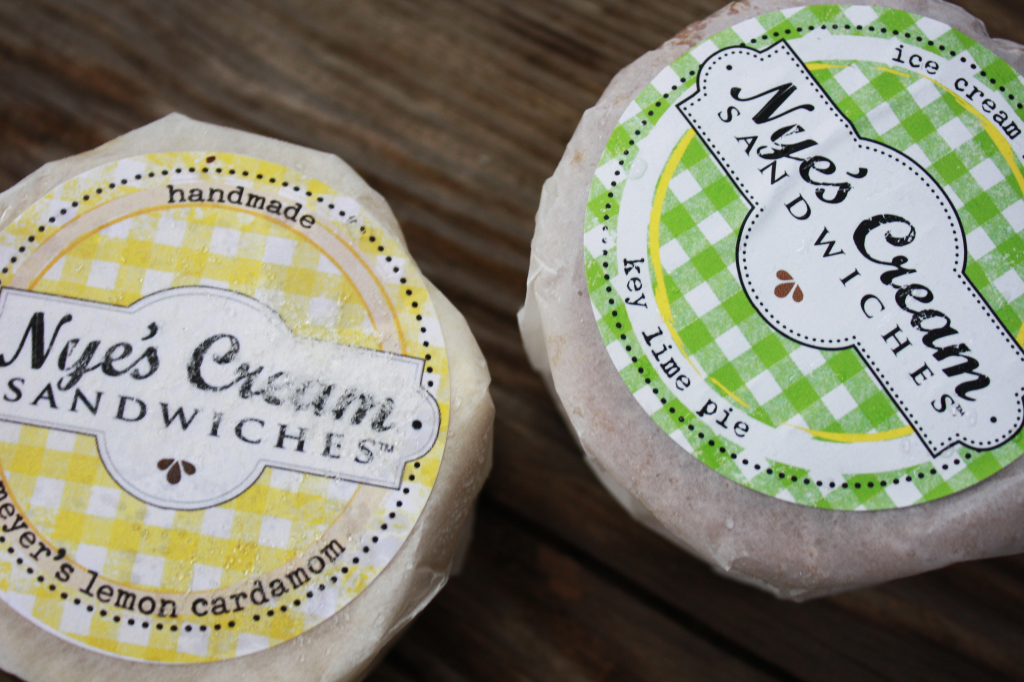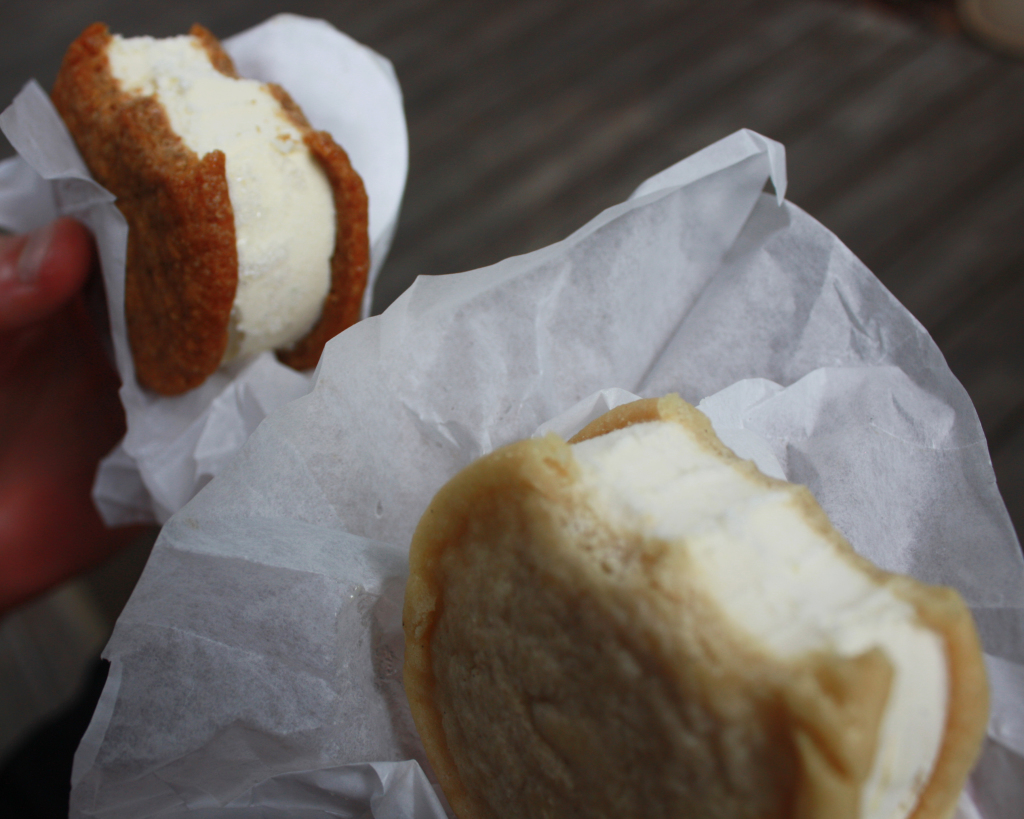 Swimming in the Atlantic Ocean. Investigating jumping fish and discovering the cause of their jumping: a pod of dolphins making their way by! Throw in some tiny shark sightings and you've got a perfect day!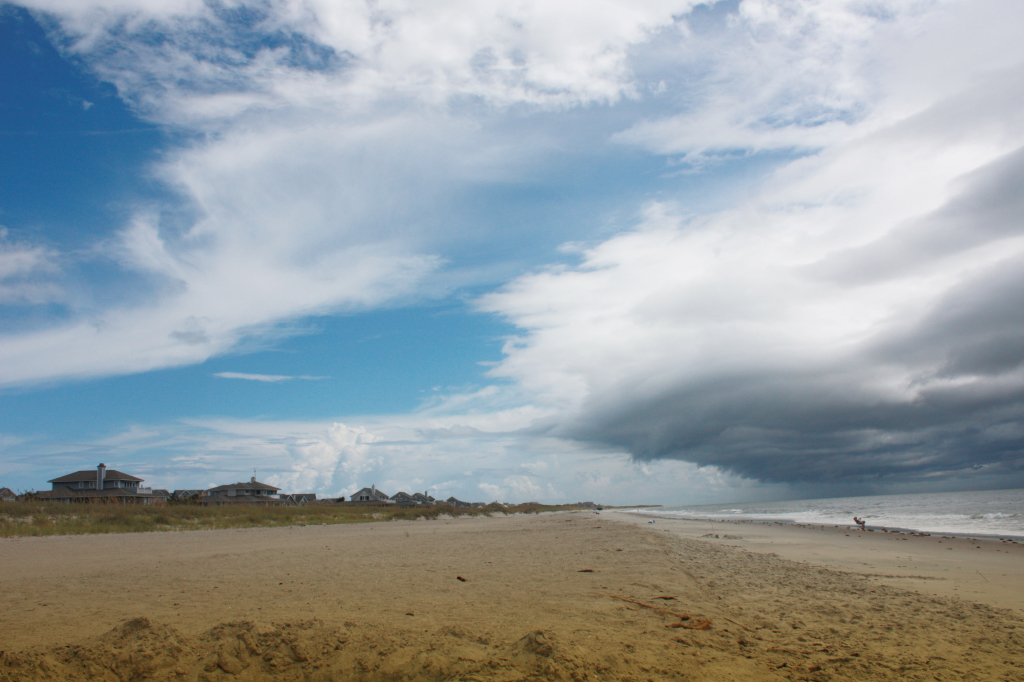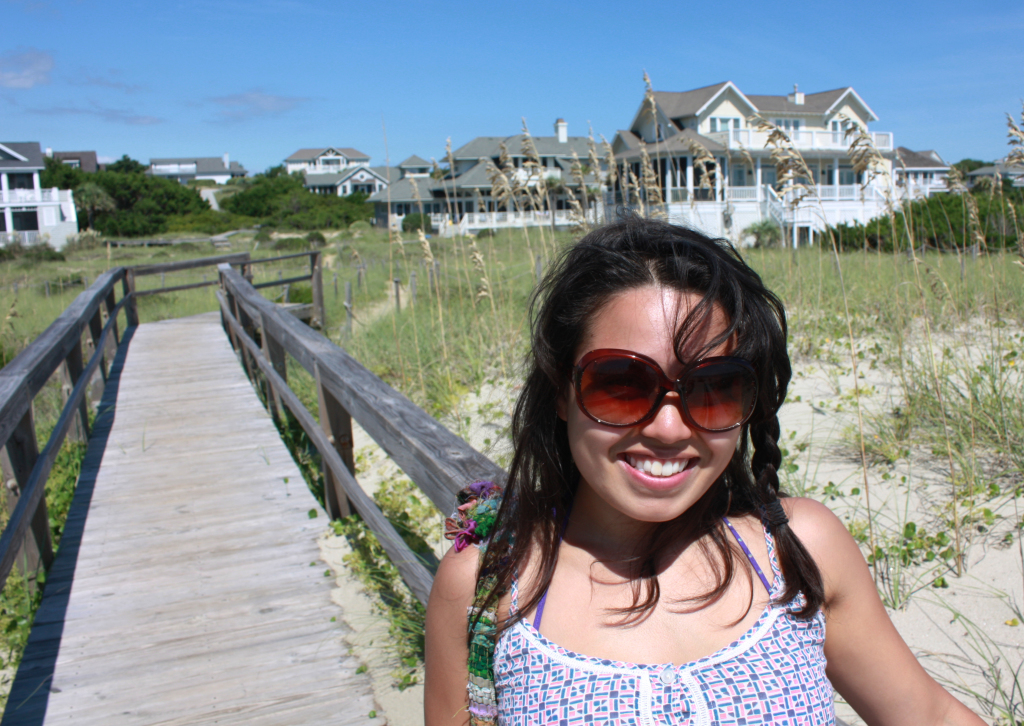 Creating amateur beach art.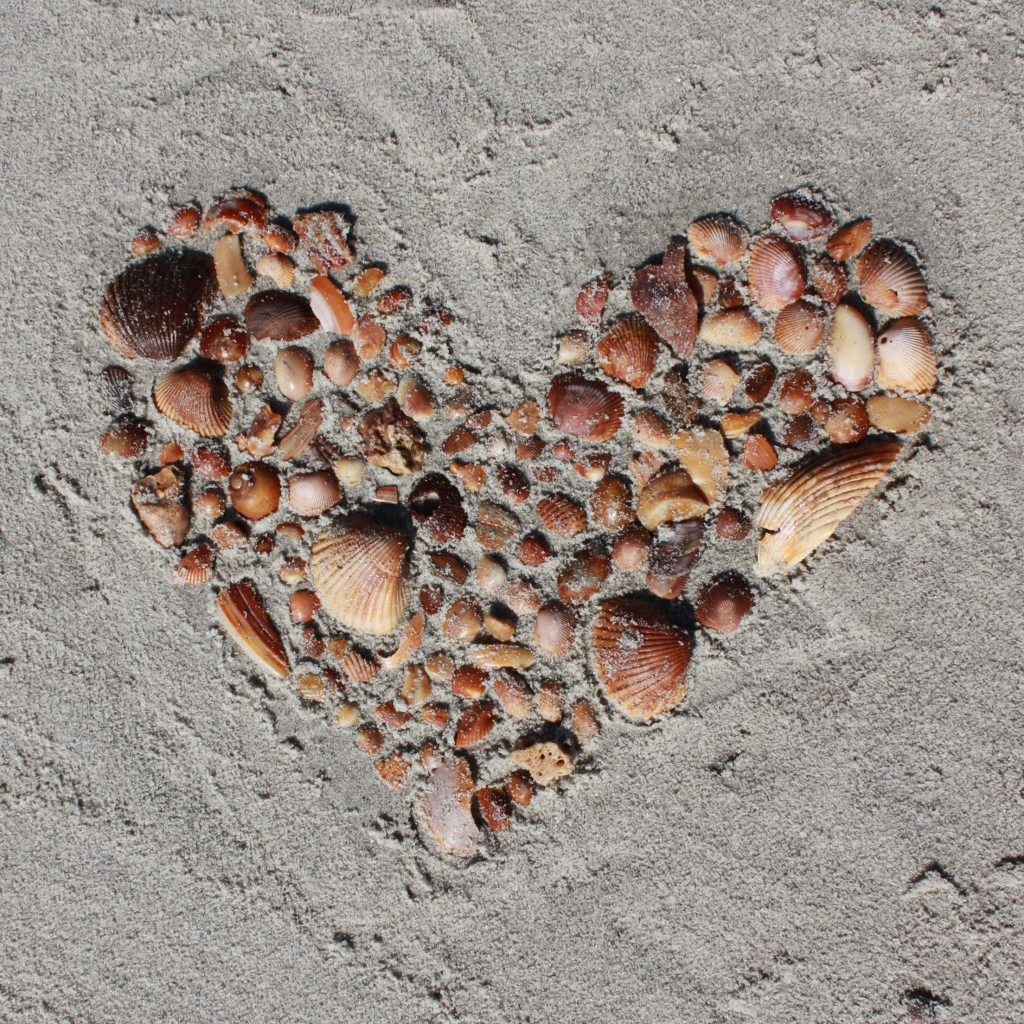 Contributing to and partaking in delicious food.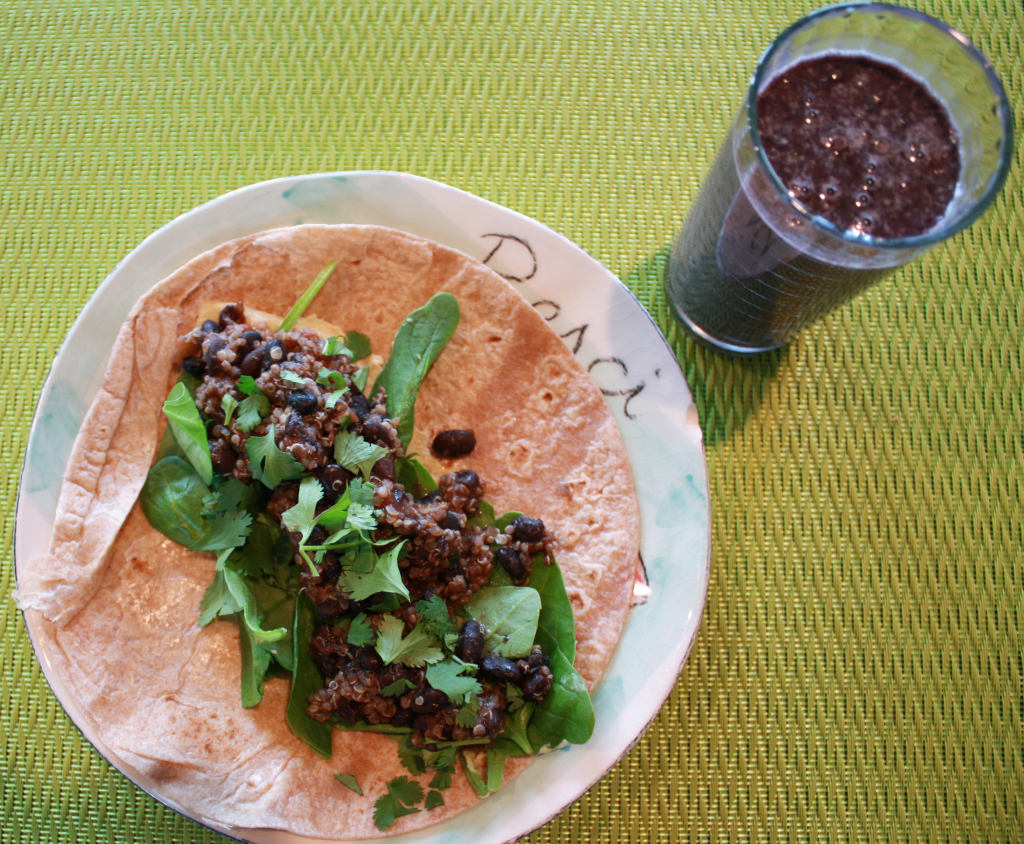 The coolest wildlife. Everywhere you look.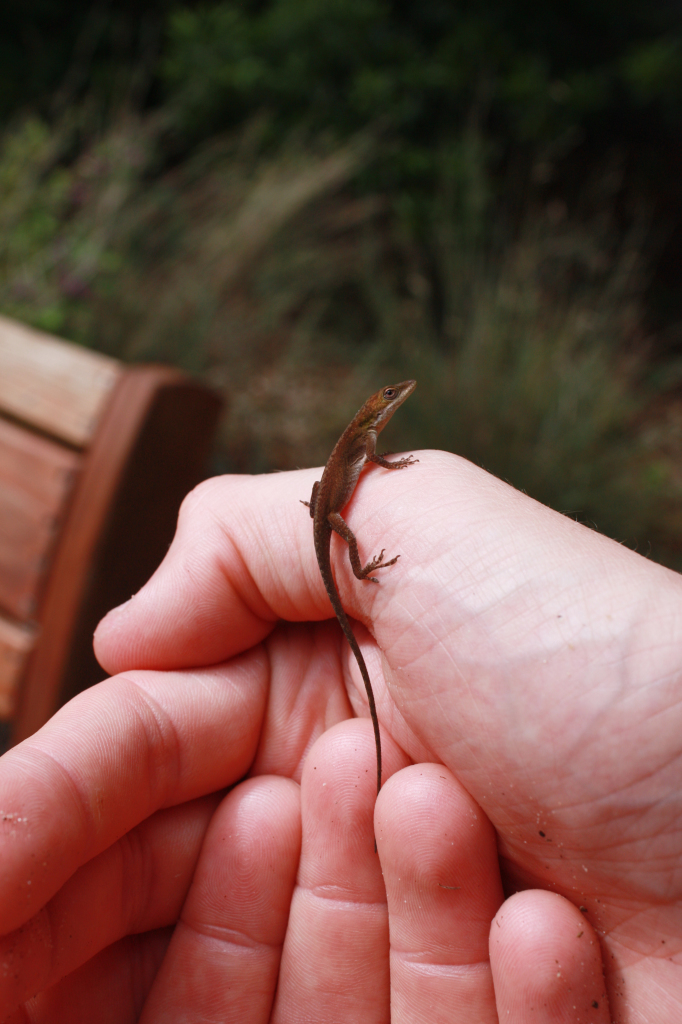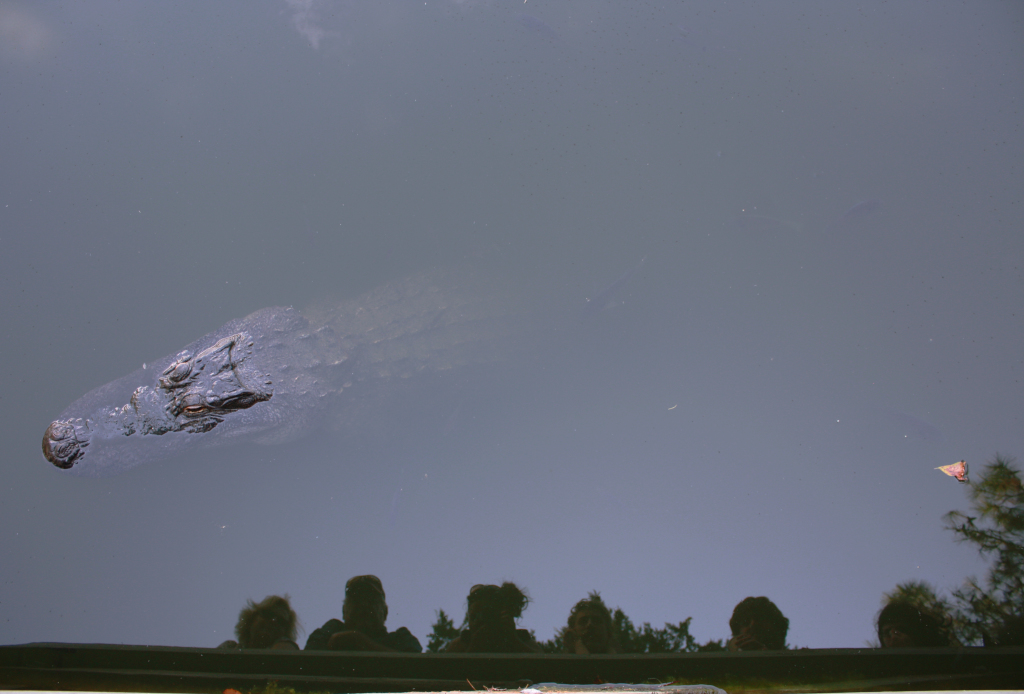 Stumbling upon a sea turtle nest excavation on our last night on the island. Unfortunately, most of these shots came out quite blurry. Baby sea turtles are squirmy little things, after all.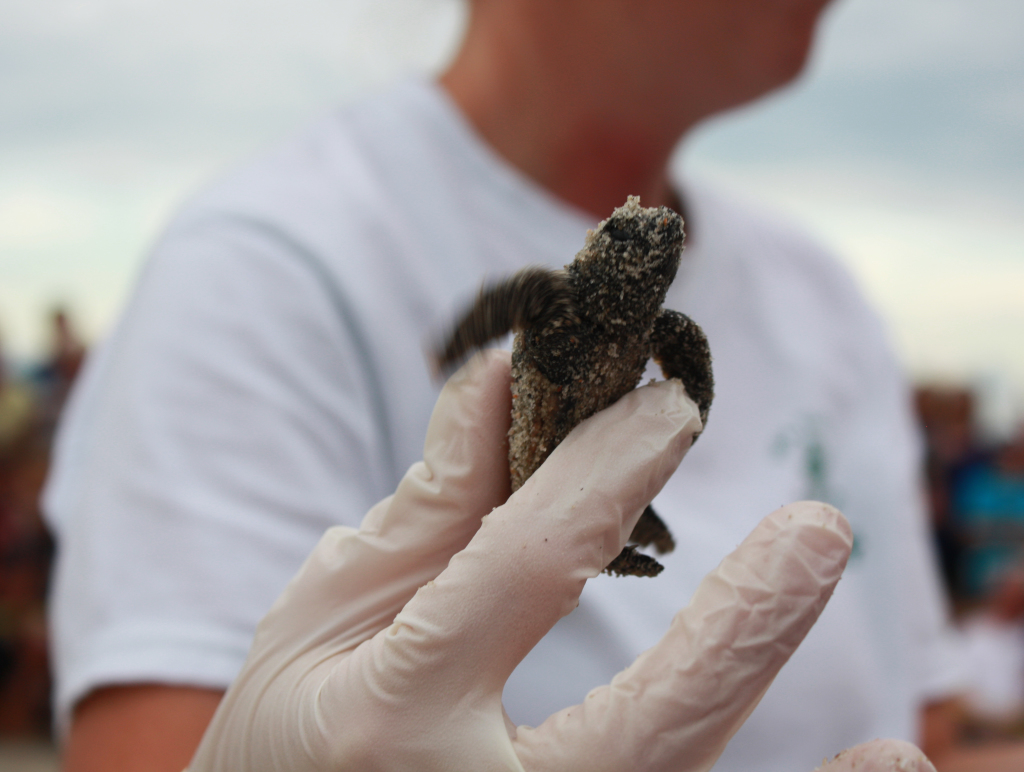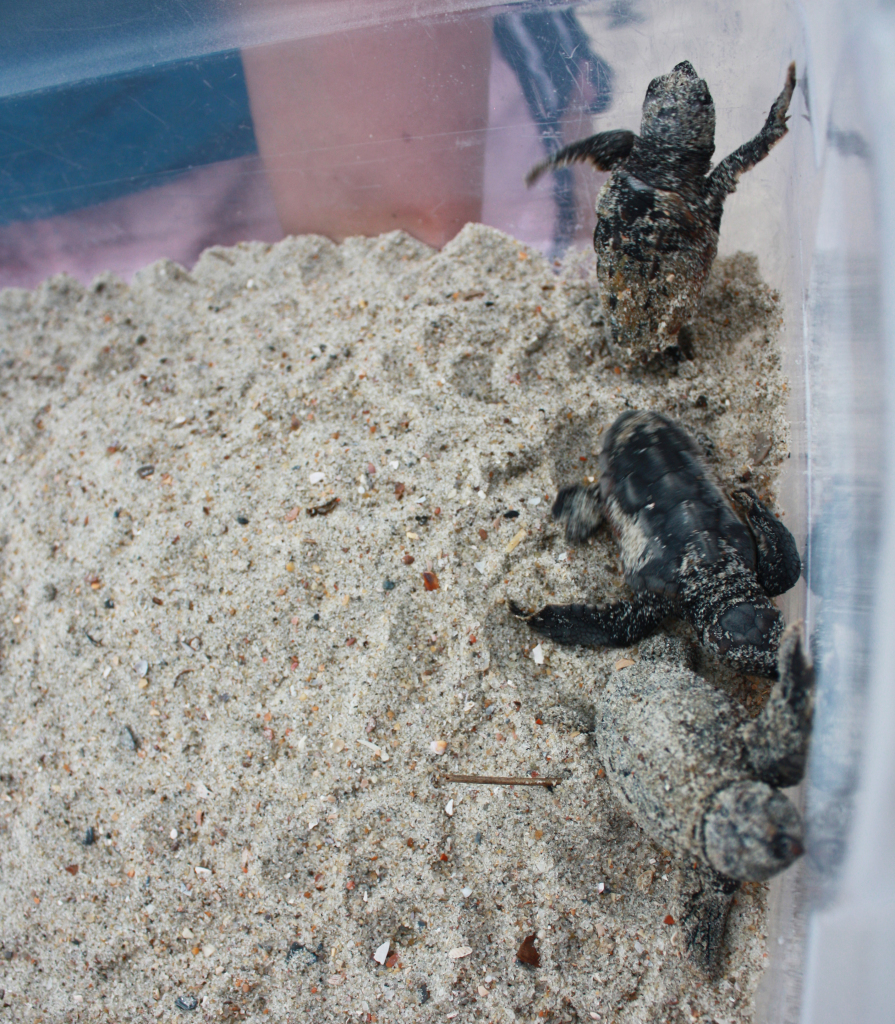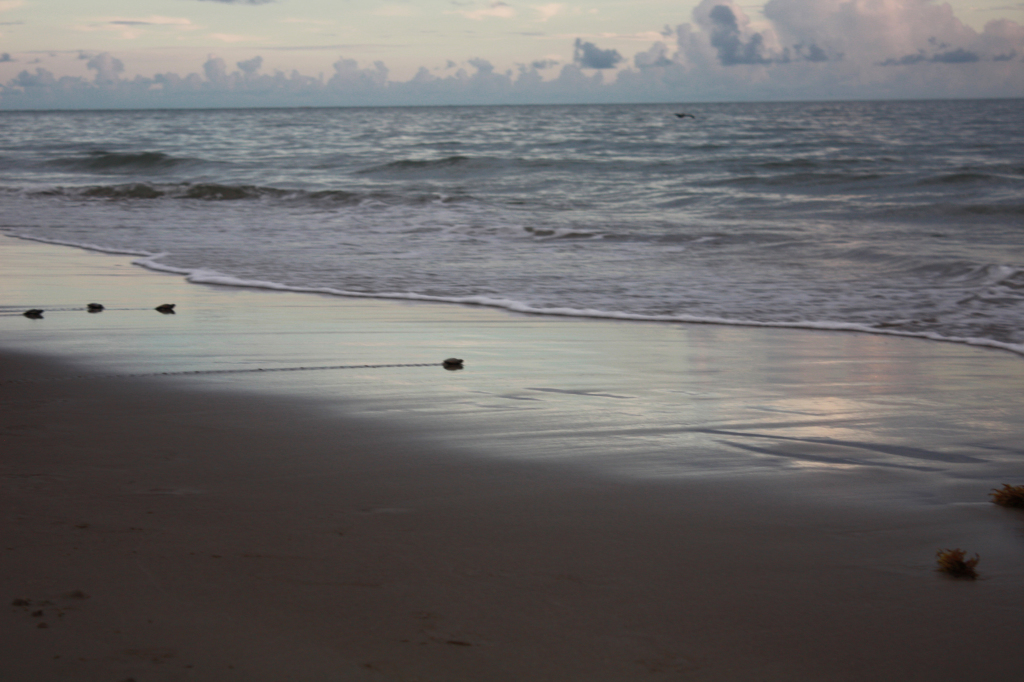 Night after night of incredible sunset after incredible sunset.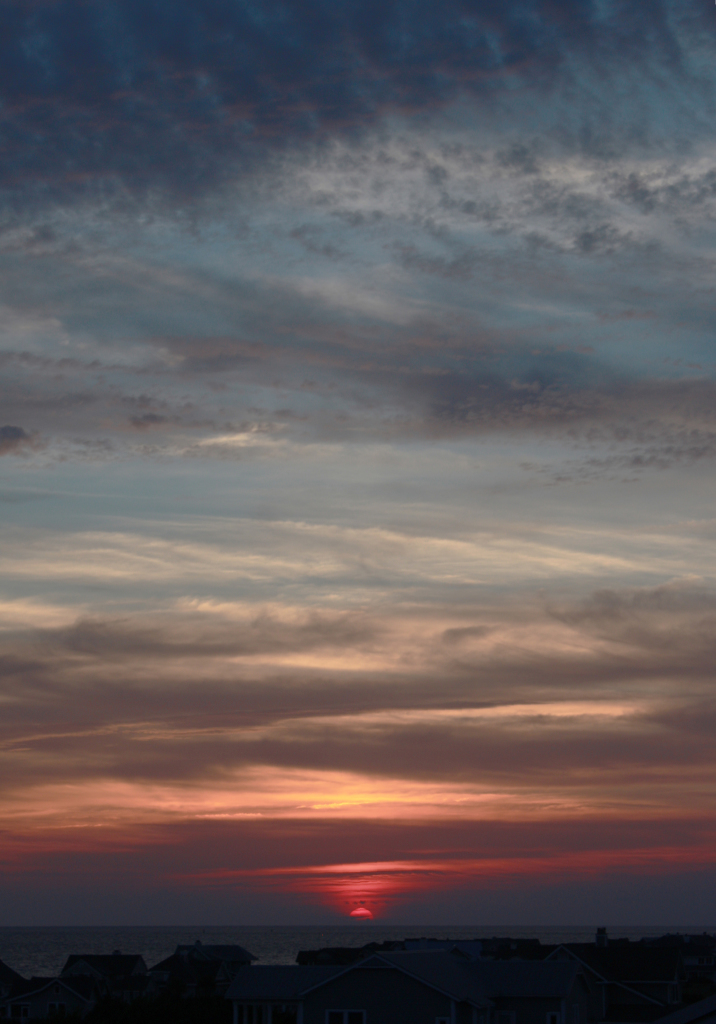 And of course, spending the week having super cool conversations with amazing people. Miss you all already. xx