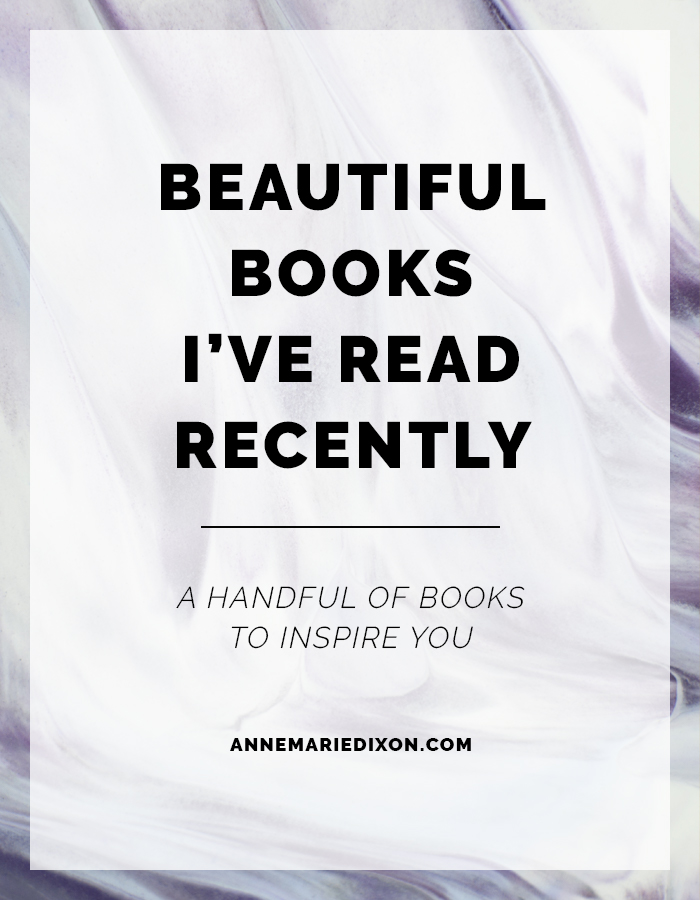 I have had the pleasure of reading a bunch of beautiful books over the last few months. Today, I'll be sharing a few that I think you'll enjoy!
This book BROKE me. A Monster Calls is the illustrated story of a boy coping with his dying, terminally ill mother. I don't remember the last book that made me cry so much. But in addition to being heartbreaking, it was also incredibly sweet and beautiful. It discussed the topic of grief in a unique way. Jim Kay's illustrations were lovely, as always. A Monster Calls is a book that will make you want to give your loved ones some big hugs.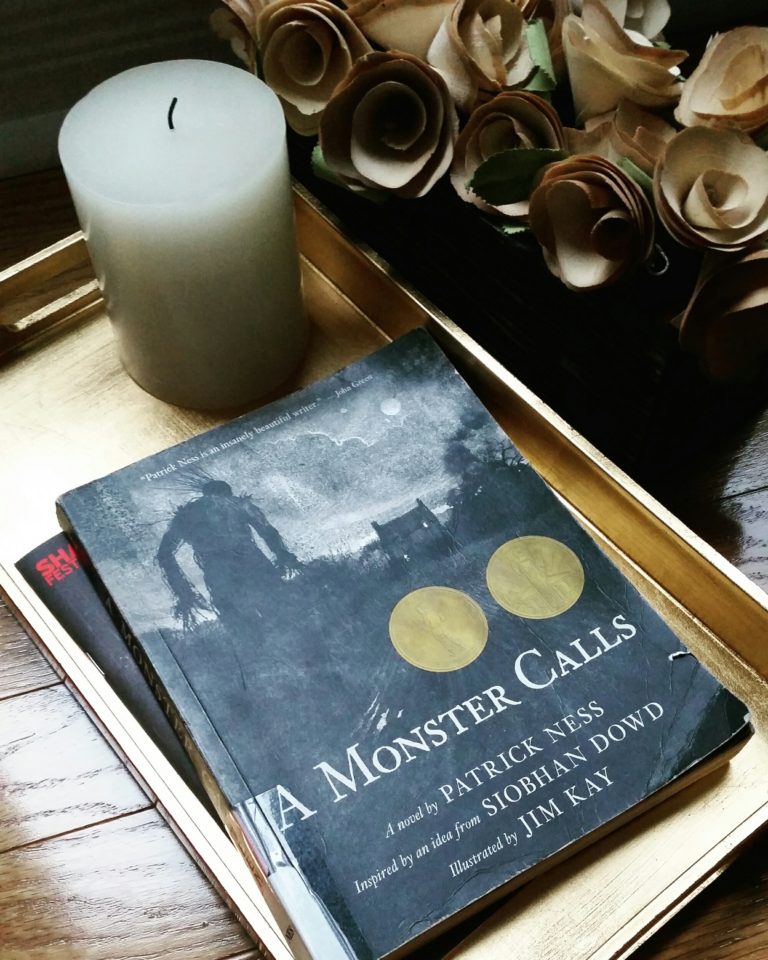 I couldn't help but throw in a couple of the design books I've recently enjoyed. Just My Type is an entertaining guide to fonts, interspersed with stories about the history and drama of type. Whether you're a type nerd or not, this book is a fun and helpful one for any designer's shelf.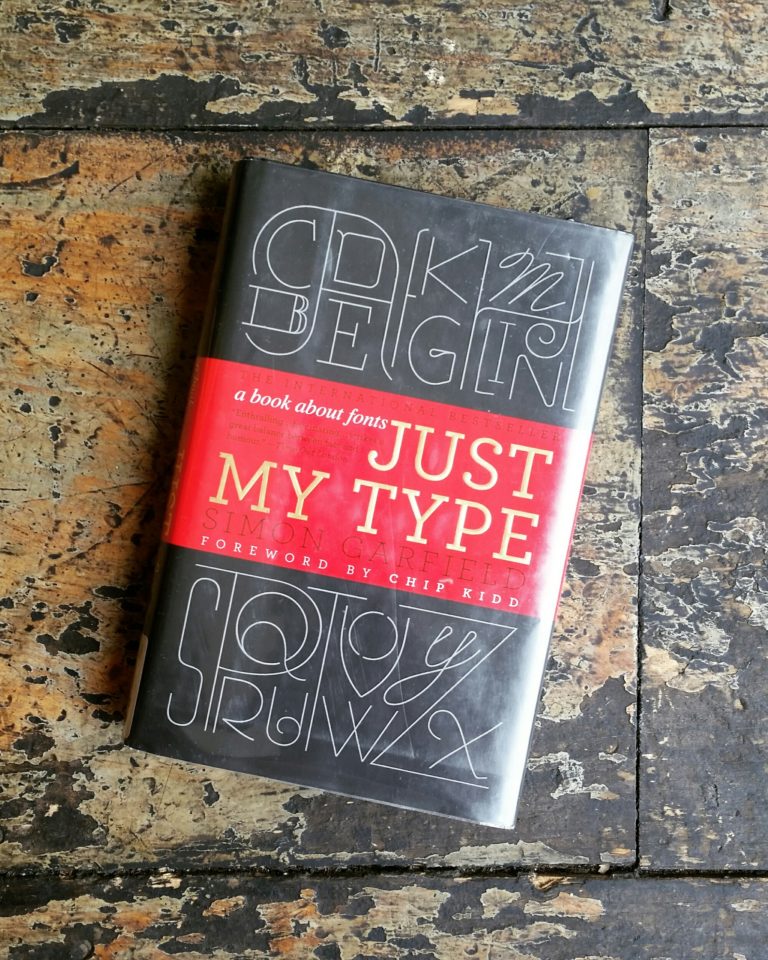 If visual storytelling is your cup of tea, Brian K. Vaughan and Cliff Chiang's Paper Girls is a must-read. It tells the story of a squad of newspaper girls who suddenly find themselves transported from 1998 to a very strange 2016. The art in this series is STUH-NING, coloured in this super cool, muted-sunset sort of palette. Can't wait for more!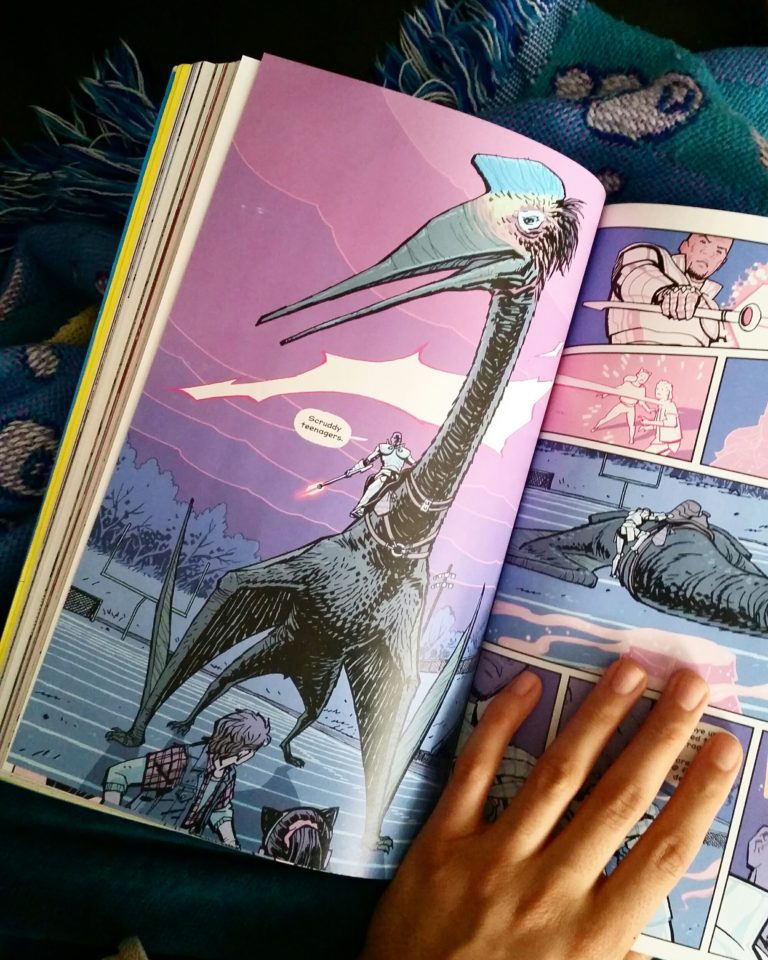 Yay, another design book! This one has been recommended to me as a must-read for all designers. And having read it, I wholeheartedly agree. How to Be a Graphic Designer Without Losing Your Soul is a guidebook for designers of all experience levels. Specifically, Adrian Shaughnessy how to be a designer from a business perspective, using his personal experiences to illustrate his points. I highly recommend this book!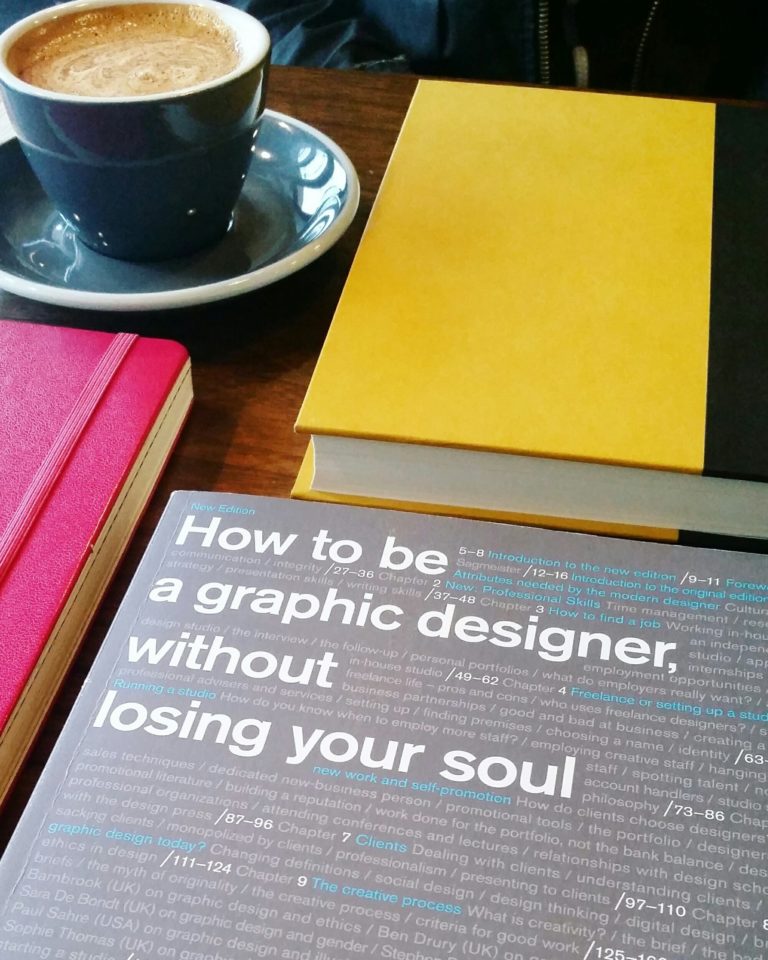 Neil Gaiman's The Ocean at the End of the Lane was a crazy beautiful book. It's a spooky fantasy story, that reads almost like a children's book, but with a more adult perspective. It's a really quick read for if you don't have a ton of time to read for fun. Prepare to be equal parts inspired and creeped out.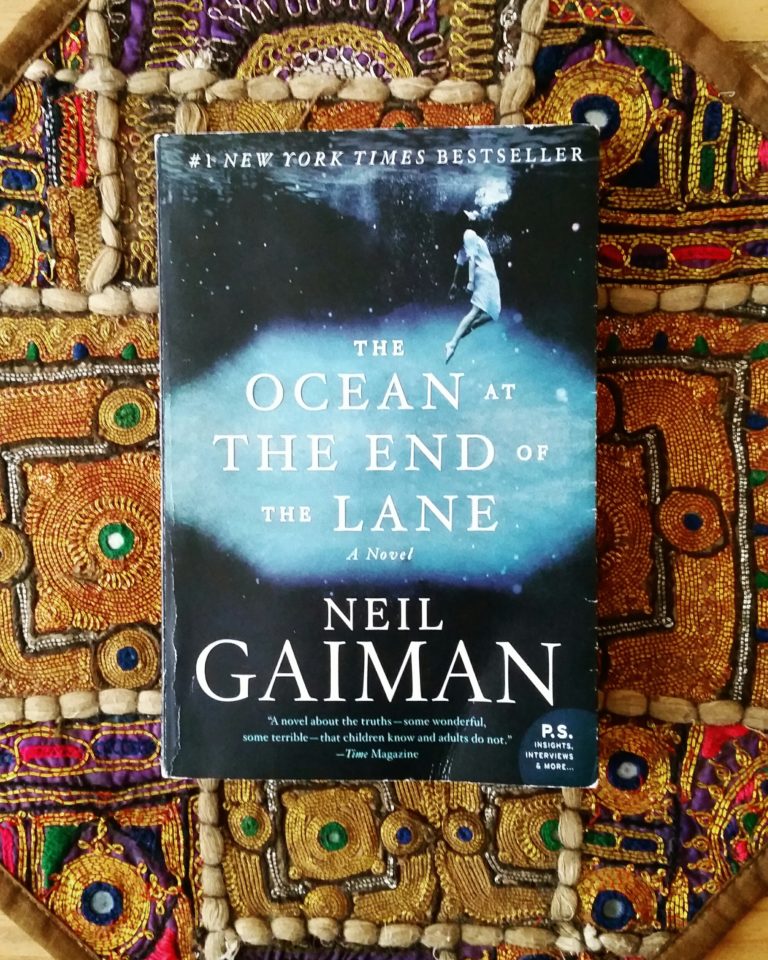 Anyway, friends, that's all I've got today — just a quick shortie post for you! More soon. xo
More soon. xxoo